A new record: In 2016, travelers make more than 50% of online bookings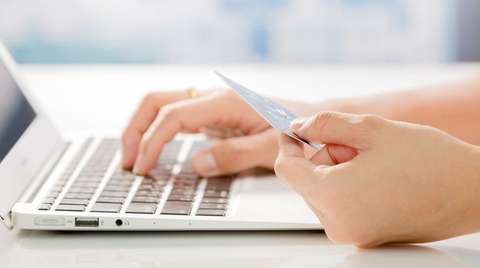 This year, the tourism market is waiting for a new record. It is estimated that before the end of December, more than 50% of the bookings of hotels and transport will carry travelers over the Internet. The trend is due to the proliferation of smartphones and tablets, as well as the ease of the method.

Most of online bookings are made by US citizens.