Unusual libraries were opened in Bangkok and Chiang Mai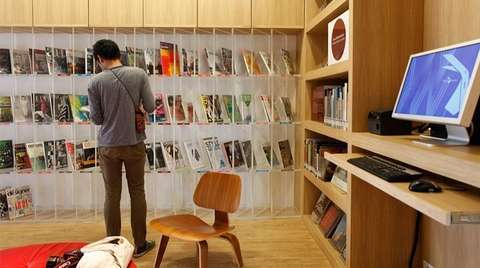 Libraries for designers and creative people with great possibilities were opened in Thailand. Here are collected books on business, design and marketing around the world, the majority - in English, according to the website Thailand Creative & Design Center.

The creators of the Thailand Creative & Design Center is called "cultural entertainment" library. Books - only basis: there is space for lectures, seminars and exhibitions, as well as the area for coworking - tables with outlets and powerful Internet. Price day visit - from 100 to 300 baht. The first visit to the center - free of charge; annual subscription costs about 3000 baht. The only disadvantage for some - jazz music in the background.