Thailand changes tourism concept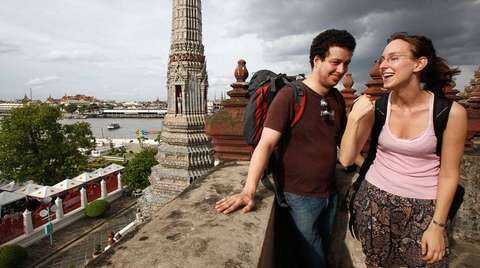 According to recent statistic, European tourists are the most active traveling to Thailand. Last year, Thailand has hosted 5.6 million visitors from Europe, which brought 10.3 billion euros (404.4 billion baht) income.

According to statistics, in 2014, European tourists in Thailand spent an average of 16 days and up to 100 euros per day - much more than the tourists from other countries.

"We are working hard to improve the image of Thailand. It implies the development of recreation and sports: Muay Thai, rock climbing, kayaking, marathon, golf, tennis, sailing, "- said the Minister of Tourism and Sports Kobkarn Wattanavrangkul.