Thai government uses a Pokemon-mania to attract tourists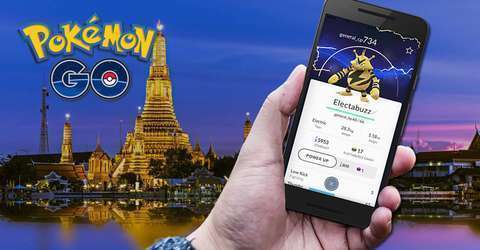 The Thai Ministry of Tourism and Sports is currently in talks with the owner of the copyright on the Pokemon GO in the Kingdom. The goal is to place important for the players point near the main attractions of the country.

Thanks to this tourist will be able to plan a route, without being distracted from the game. In addition, the "card Pokemon" want to mention popular bars and restaurants of the Kingdom, according to the National News Bureau of Thailand.