Samui property investments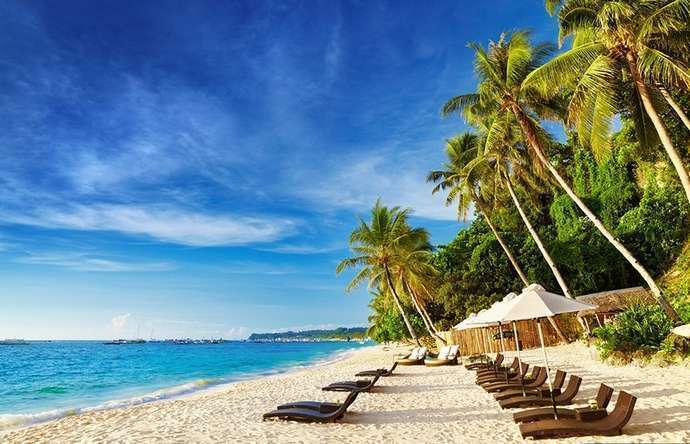 As we mentioned in this article, Samui is in the middle of the family and retirement tourist boom for the last 10 years. The island is perfect for those who are looking for the tranquil leisure in the midst of tropical paradise. The water temperature in Siam Gulf is +28 whole year, and because it's a gulf, there's no chance of high wavers or storms. Since Samui property is quite popular in Thailand, it is worth to notice it as the business project as well.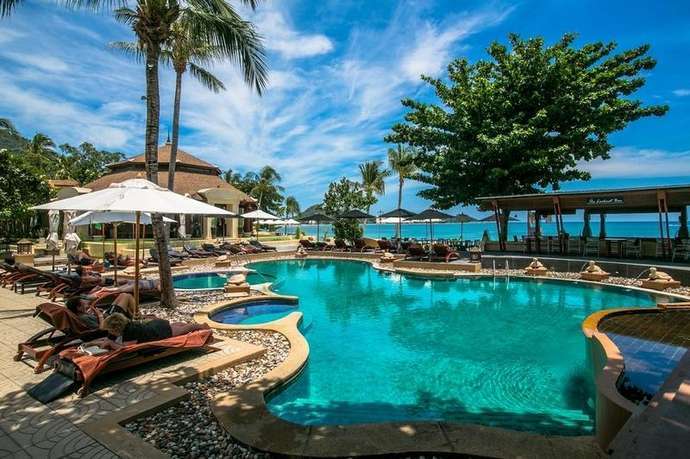 The demand on Samui property brought an offer not just to buy property on Samui, but also invest in it. Samui property investments can be quite beneficial. We have already explained the difference between profitable and investment property. On Samui there are two major options: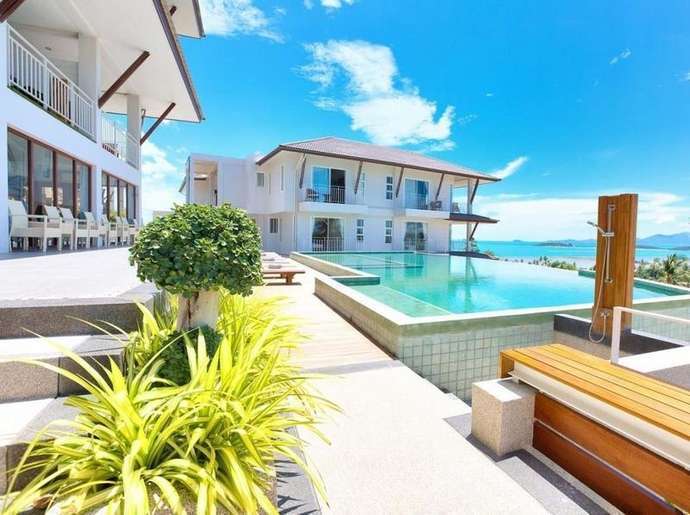 Organizing rental business on Samui has few nuances:
This is the island with a few permanent residents. You have to be lucky to find a good property manager. Otherwise, it's necessary to move to the island yourself to control business process.

Samui has two raining seasons, which are full-scale tropical downpours. Therefore, occupancy cannot be solid stable throughout the year, which makes difficulties with keeping unchanging staff. During the high season, it makes sense to have few people working for few, during the low season they simply have nothing to do. Moreover, it is not the smartest idea to fire them, since you simply will not find reliable workers when the high season will come again.

The island is big, about 20x10 kilometers. Each beach has its own specifics, such as the height of waves, depth, and tides, which is important if you have kids or you like snorkeling diving. So if you want to offer the maximum variety of options, then apartments should be in different parts of the island. The trip from one end of the island to another can take about 2-3 hours. 2-3 check-ins a day, and your schedule is filled up.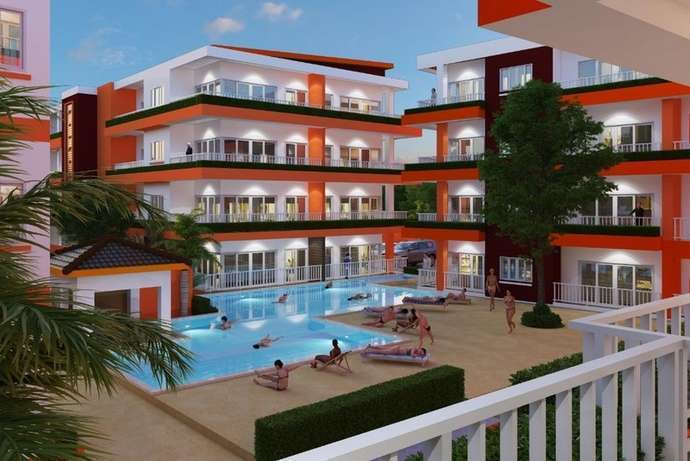 The great example of investment property on Samui is New Nordic Samui Water World, offering 10% annual returns for 10 years. If you are looking for more information regarding New Nordic, visit this page.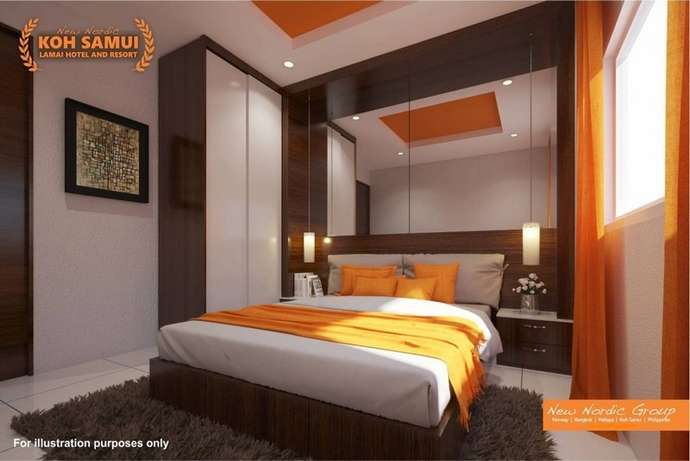 The big advantage of New Nordic's project on Samui is that this is the only option to invest in the island property and fully return its purchase value in 10 years. New Nordic offers the full variety of investment options on Samui, from 3-star resort complex to the luxury New Nordic Samui Castle. Everyone has an opportunity to find the very best option for himself.