Chumphon property investments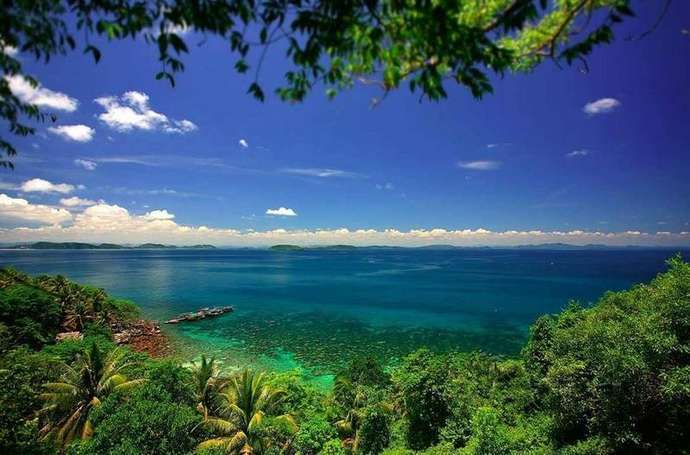 We have noticed that all articles regarding the investment property, referred to as «unique».
Well, actually there is nothing strange about it. Investment property is quite a specific type of property.
Unique facilities and qualities of each project are their main features. Nobody invests into generic condominium projects since they do not have potential to increase its own value and generate expecting income for the investors.





Chumphon property in unique.
And Chumphon property investments have their own nuances. Chumphon unique feature is the totally new concept of development of this are into the new tourist destination of Thailand. How about "Thailand 30 years ago" concept, with untouched nature, wide white sand beaches and crystal clear water. And it's not only about marketing and advertising but also about big infrastructure development projects, such as improving the airport to the international level and launching the Chumphon-Pangan-Samui ferry.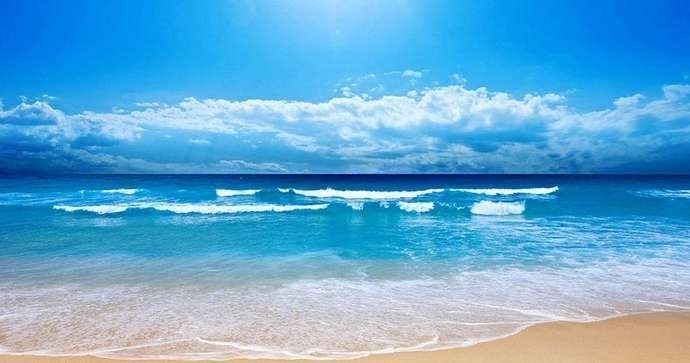 Let's be honest – there's no way for two Pattaya to be. There is no reason to develop another area with active nightlife, including clubs, bars, and go-gos. Why? Well, there is no sense to spread the nightlife tourists across the country. Second, family and retirement tourism is more attractive, and with the right organization can bring big profits. Therefore, property investments here is an interesting project.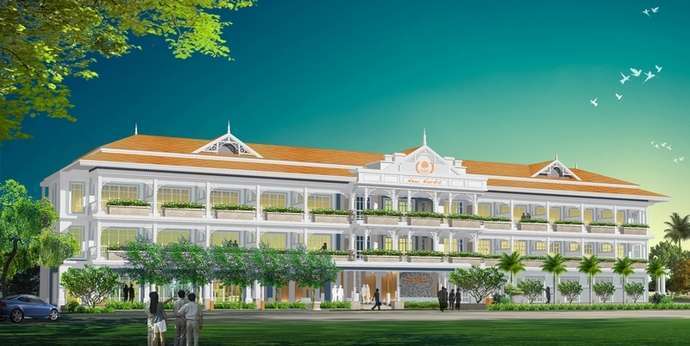 Island tourism is represented on Koh Samui and Phuket. Only tourism type remained undeveloped are the family and retirement tourism on the mainland. Hua Hin might be called a good alternative to the major Thai resorts, but because of Hua Hin location (120km from Bangkok), it has long been held as a place for family holidays of wealthy Thais from Bangkok for weekends and holidays. Mass tourism is impossible here because there is simply no free accommodation during the weekends. Both hotels and private apartments are all busy. Unofficial Bangkok's population is about 18 million residents. Therefore, the emergence and development of Chumpon, as a tourist center, is the very logical step. It is almost two-thirds of the distance from Bangkok to Koh Samui. This, you can say, is the nearest point to Bangkok, in where you can build an airport with regular flights from and to Bangkok.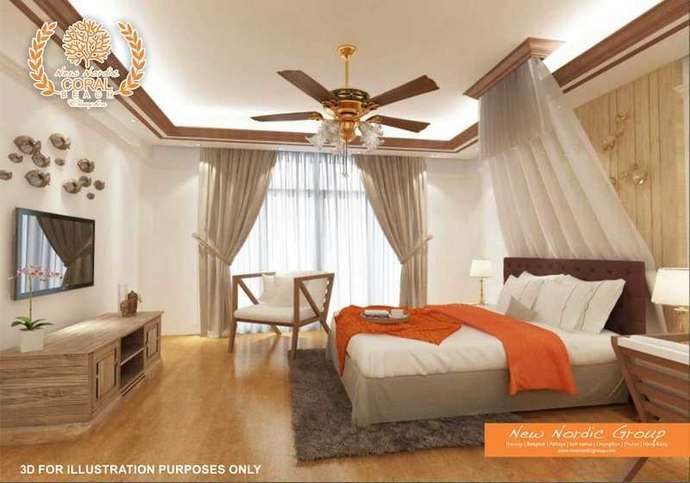 All property on Chumphon at the moment is represented by the big New Nordic project development, which is already under construction. Right now, this is one of the most active land markets in Thailand: investors, developers, and hotel chains reserve land plots for the future developments. Because the process has just recently started, New Nordic got a great opportunity to purchase a land plot with the exclusive access to the beach.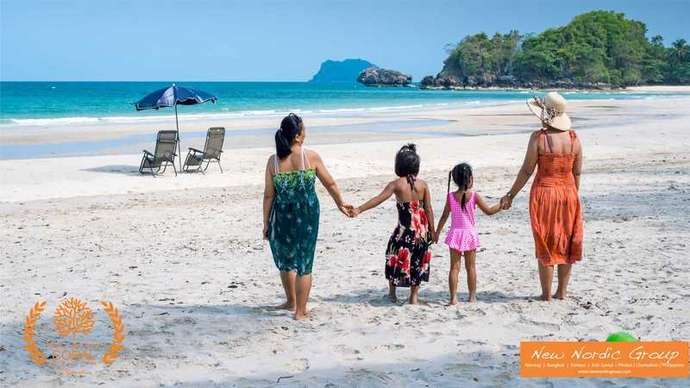 This is the first local New Nordic's project, comprised of both condominiums and private villas. Just keep in mind that Chumphon property investments have huge opportunities for the future development.