Buy house in Huay Yai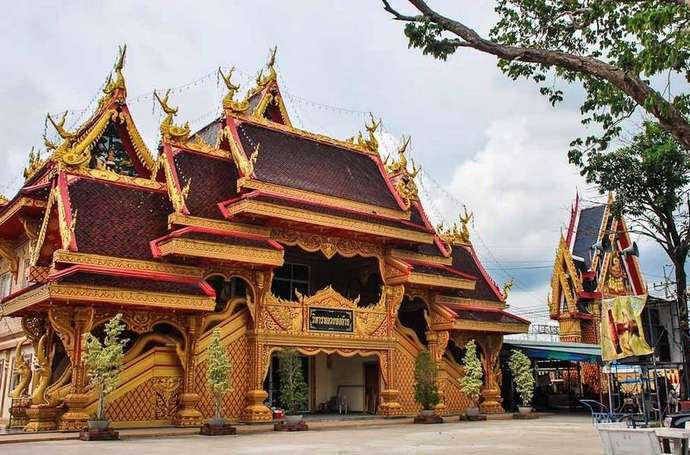 Huay Yai is a big area in the eastern part of Pattaya. Huay Yai is located between Chayapreuk road and Bang Saray, down to the Ambassador hotel and Phoenix Golf Club. Here you can find a lot of nice villages and true tropical paradise.

Why did we allocate Huay Yai as the separate district.

Huay Yai is beautiful. This is the Pattaya sub-urban is that truly can be named comfortable.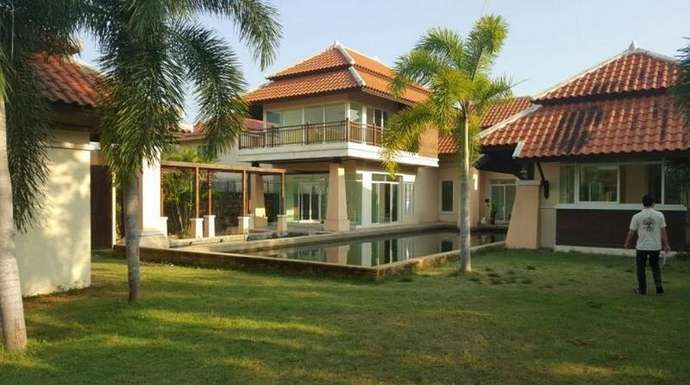 East Pattaya is under development for the last 20 years. The construction of new villages is quite dense, and sometimes villages are bordering with each other. Therefore, there are not many places left to the nature.
Considering that such a development progress was not planned, the local roads were never improved, so we got 2 lanes roads all over this area. And it looks like there is no way the situation can be changed in foreseeable future.

Huay Yai, on the contrary, started active development only 5 years ago. At the moment the land and property price is more than affordable, and the main road has 4 lanes, which makes residing convenient.
It will take you 15-20 minutes to get to the schools, malls, restaurants and Jomtien area. The trip to downtown will take you around 30 minutes.
Instead of overviewing the neighbors' houses roof, you will be able to enjoy the coconut and pineapple plants.
You can also buy the property in the golf club area. And this is quite demanded property, by the way.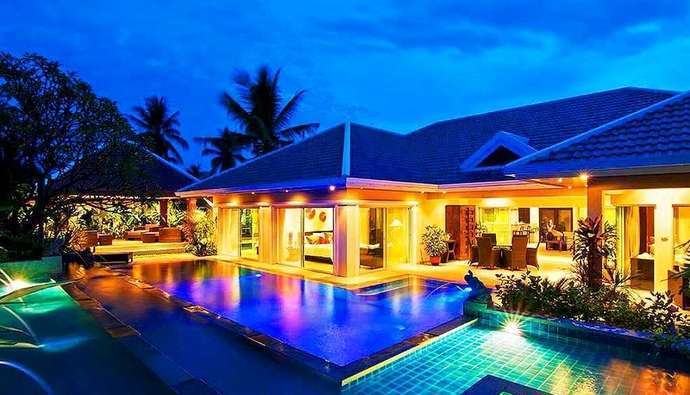 Huay Yai is also very convenient because it's easy to access to the 331 highway, that connects 7 motorway, which goes to Bangkok, and Utapao airport in Rayong. Considering the upcoming development of the Hi-tech industrial center in Rayong, we forecast big demand on houses in Huay Yai.