Property in Pattaya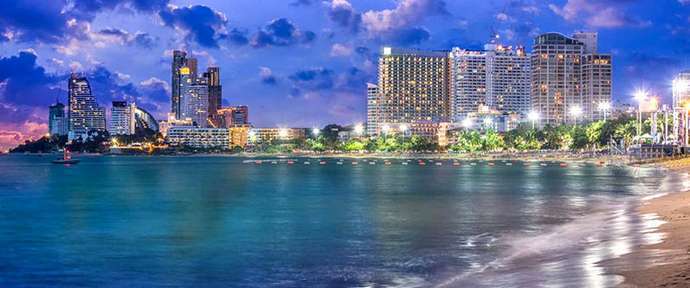 Climate. This is what makes Pattaya an ideal place for living.
The proximity of Siam gulf, which water is 28 degrees all year, defines the Pattaya temperature. It never goes below 26 degrees and rarely goes above 32. During the sunny day most people taking their time in a comfortable shade.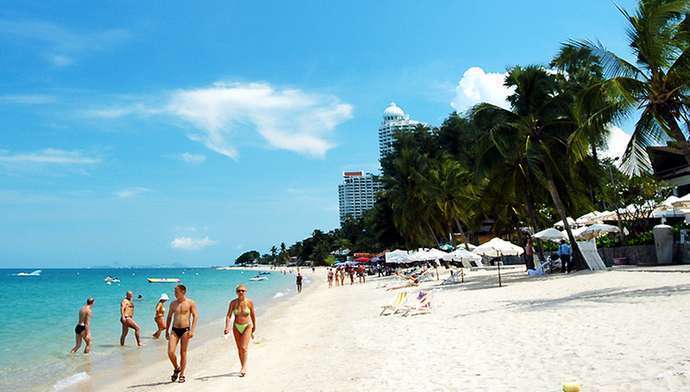 Therefore, any property type in Pattaya is in demand.
Those people who are coming to Pattaya to spend whole winter realize that it's quite expensive to spend 3-4 months in a hotel. Somebody rent the condo, somebody rent the house.

Why exactly Pattaya?
It is surprisingly convenient here for the foreigner to relax. Bangkok, in comparison with Pattaya - a mixture of the business metropolis and an anthill. At the same time, in Bangkok is much hotter. 60 km to the coast make things different.

Why not the North of Thailand? Islands?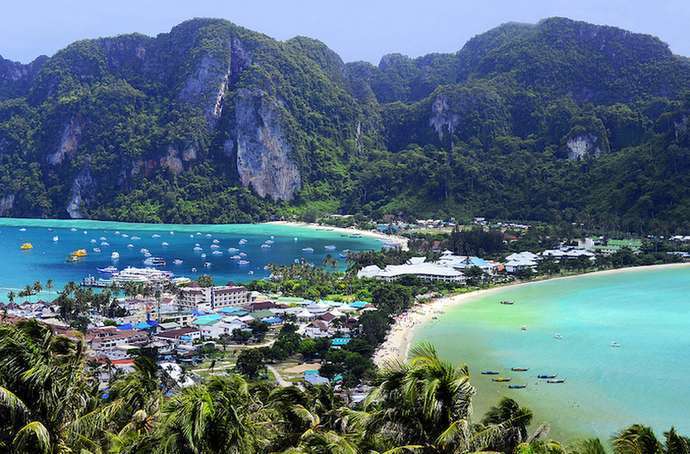 It is quite possible that in Thai countryside you will feel like a black sheep. How about to be the only foreigner in the local town. Well ... people will take photos with you on the markets. You got it, right?
Islands are great. But everything is limited there. This sounds strange, but in fact, if there is something you cannot find in Pattaya, then you can find it in Bangkok. Only 150km away. Its 2 hours drive. However, the distance from Samui to Bangkok is more than 600 km. The clear everyday example is Ikea. There is only one IKEA store in Thailand, and it is in Bangkok. Not very convenient to cover such a distance just for the furniture store, right?

Quite a similar situation with schools, kindergartens, and hospitals. They are presented on the islands but you are limited with your choice. And this factors sharply divides people who are more than satisfied with island life ... and people who do not live on the islands. They just do not feel comfortable there.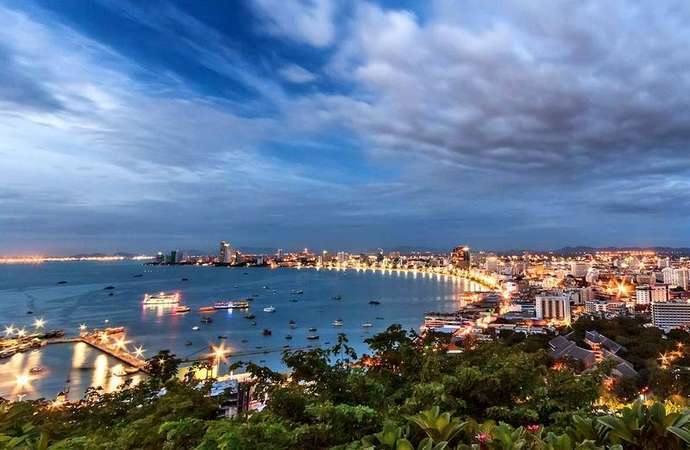 Surprisingly, the Pattaya property is associated with an apartment condominium. We want to note that a condo is a great option for spending few months. However, for a longer stay, we would recommend paying attention to the houses. Just 10-15 km from the city you will find dozens of cozy international villages.

In the 2020s, the Thai government plans to complete the construction of a high-speed train from Pattaya to Bangkok. This will give an opportunity to go to Bangkok just for a banal shopping.
Pattaya is located right between the two airports: Bangkok's Suvarnabhumi and Rayong' Utapao. Both are international airports. In addition, judging by the pace at which Utapao is developing, it was decided to turn Utapao into a big tourist hub.