Condominiums in Pattaya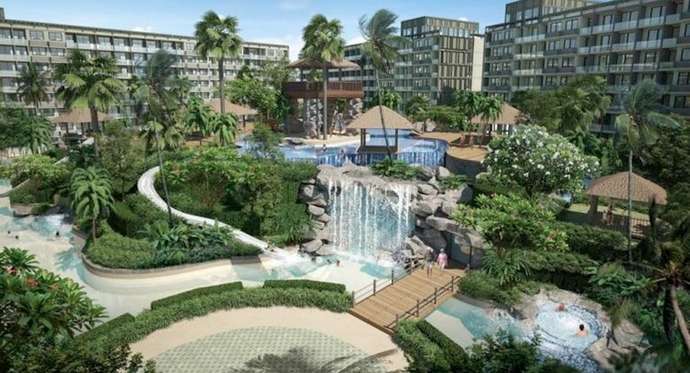 Condominiums in Pattaya stand bit apart in Thai real estate market.
This is something between Bangkok, Samui and Phuket, and at the same time has it's own specifics.
Colorful, noisy, a little crazy Bangkok does not look like a place to relax. There's no beach in Bangkok. The temperature often rises above 40 degrees, and at rush hour, prepare that you can get only in the fifth train in subway ... Doesn't really sound like a place to relax.
Samui and Phuket are almost ideal holiday places. However, in case you need something more, for example fashionable clothing, better quality appliances or simply visit the live concert you will need to leave the island and go to Bangkok.
That's why Pattaya is ideal. It gives you opportunity to combine great living place and holiday place, while offering any type of condo: starting from resort type projects, where you can comfortably spend holiday or a few months, to high-rise luxury projects, offering great residential atmosphere and any infrastructure, even meeting room for your business processes. If you are looking for the condo in Pattaya, make sure the beach is not too far from it.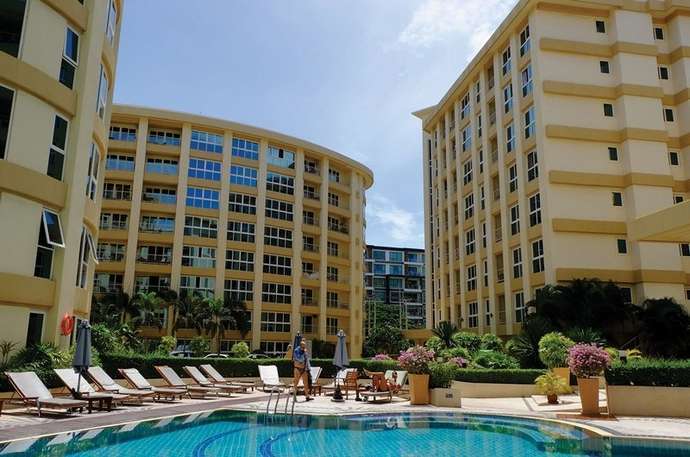 Another Pattaya positive aspect is the distance to the Bangkok airport, which you can cover within an hour and a half, while driving on an excellent highway, where traffic jams happen only in exceptional cases.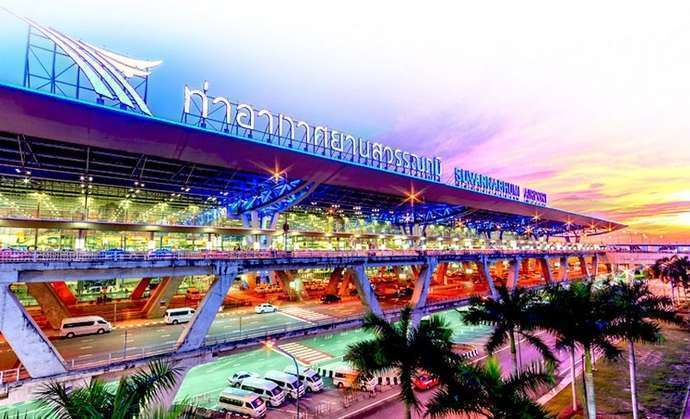 The distance from Pattaya to the Bangkok downtown can be covered in two hours. Consequently, a visit to Bangkok, if necessary, comfortably fits into a light day. Start there in a morning and back after dinner. You can find inexpensive condos in nearly any area of Pattaya.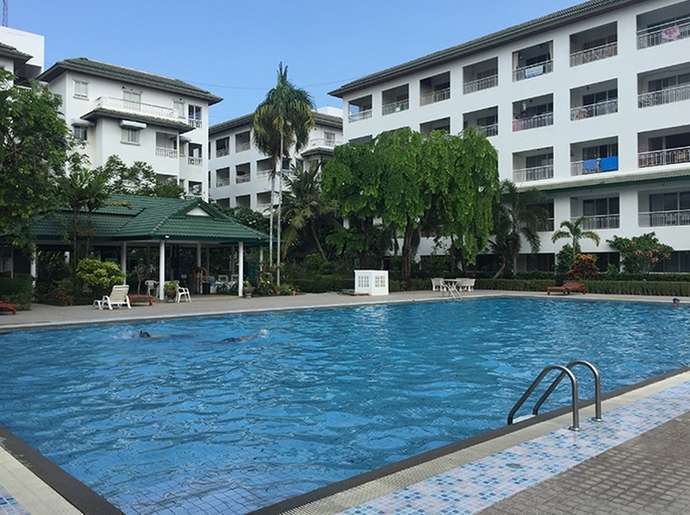 Condos in Pattaya can be great investments, they are beneficial in any aspect. You can live there yourself, and rent it out while absent, getting additional income.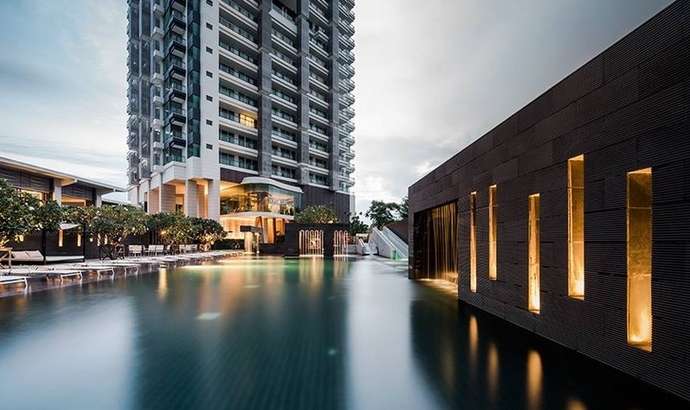 Pattaya condos pricing
If we look at the dynamics of condominiums pricing in Pattaya, then we will see that for the last 5-8 years property have been smoothly but certainly appreciated. For example this project, which is the first resort type project in Pattaya, was offering 1 bedroom condos with a living space of 36 sq.m. in a foreign quota from 1.3 million Baht. And few years later another project with the same concept in nearly same location from the same developer started to offer same condo type from 1.6 million Baht. And during the construction period price raised up to the 1.8 million Baht starting point. Since 2014 demand for the condos has subsided, developers have suspended bringing up new projects actively, which prevented condo prices to drop down dramatically.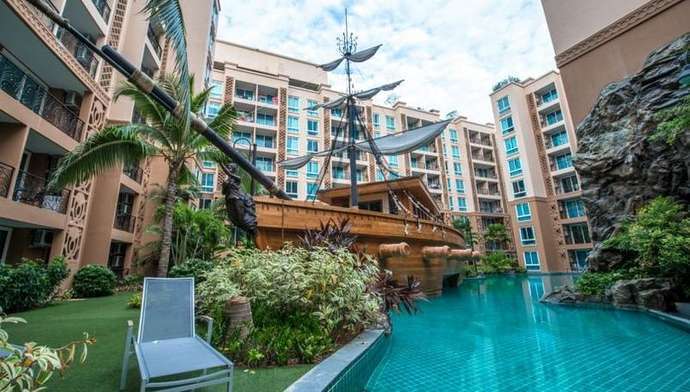 Buyers should not be afraid of too many changes - property prices in Pattaya real estate market have been defined quite a while ago and are changing very slowly. Therefore, if you are looking for an inexpensive condo in Pattaya, to find the best value for your money is not a problem. Here is the pricing on the current market:
These are average prices. Quite often, seller will meet the buyer conditions, for example if you want to buy a large condo or the seller needs money urgently you will eventually get a better price. Bargaining and negotiating is also possible, it is normal in Thailand and some way appreciated, but it is not always possible to achieve exactly what you aim at.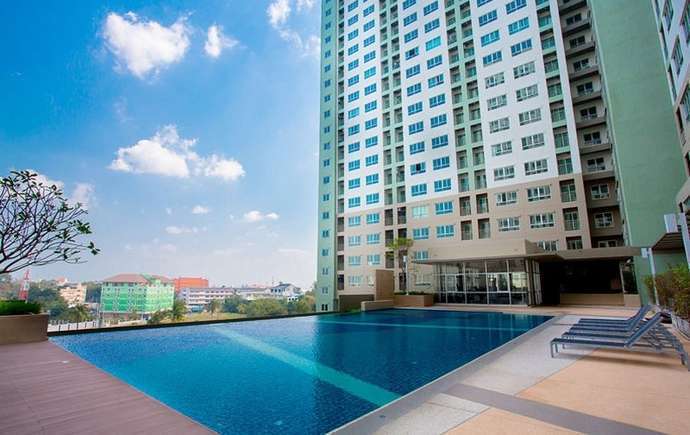 Condominiums in Pattaya by districts
Pattaya is divided into 5 major districts.
Each district has its' own specifics so it is better to get a better look at each of them:
East Pattaya, which in our opinion does not match with condominium living.
Each location has its strong and weak points. It is not difficult to buy good condo in Pattaya for a reasonable price, you just need to define what exactly your preferences are.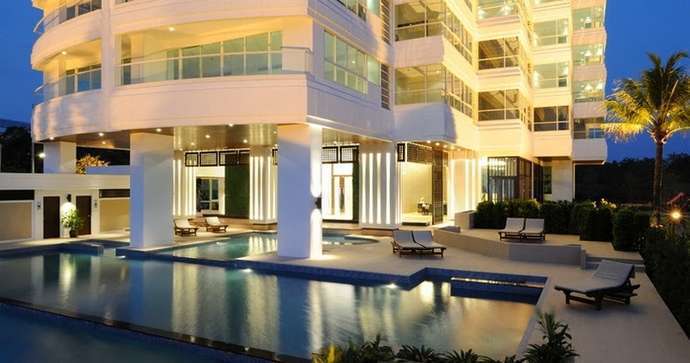 Is it worth to buy a condo in Pattaya?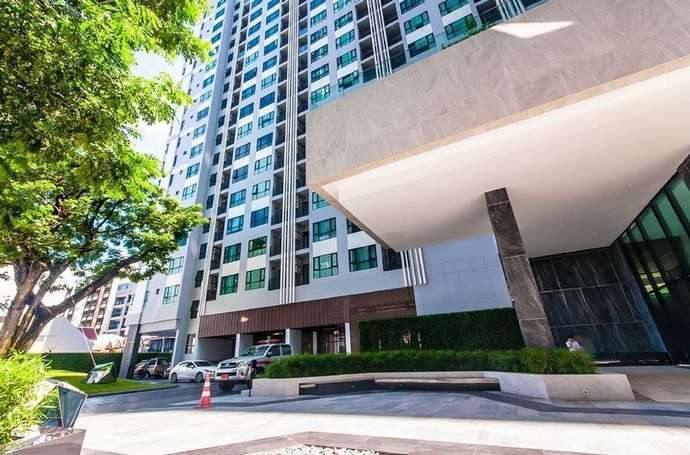 Without any doubts, prospects for the Pattaya real estate market are very encouraging. Local infrastructure is constantly evolving. A high-speed train from Bangkok to Utopao airport, via Pattaya, will soon be launched. This will give a guaranteed opportunity to reach the Bangkok in 30-40 minutes, which will undoubtedly become a reason to move from Bangkok to Pattaya for some middle and senior managers.

Boreover, Pattaya is located in the center of the eastern economic corridor of ASEAN, which means that Utopao airport will be modernized. In Rayong, located 50 km from Pattaya, it is planned to build the largest Digital Park, which will cover the area of 960,000 sq.m.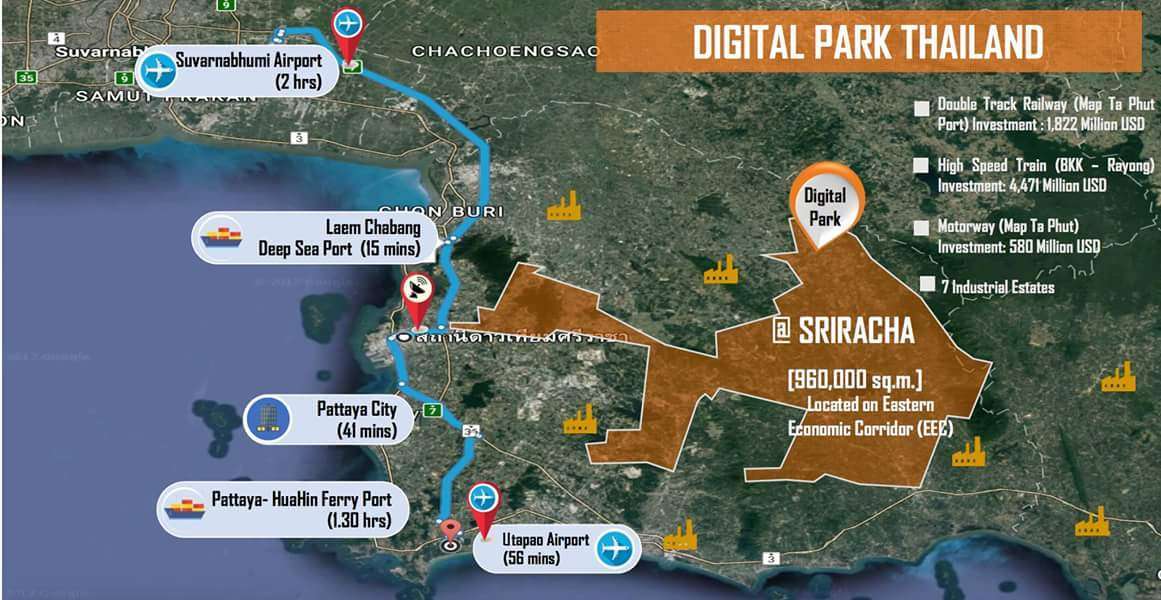 As you can see, this is practically an old story happening again. First there was the American military base ... now the Digital Park.

Huge prospects for the development of the real estate market is tourism, both sales and rentals. What can we see in terms of tourism development? 33 million tourists have visited Thailand in 2015. Is it a lot? Yes. And the tourists flow grows from year to year.
According to the Wikipedia data:
| Year | Amount of tourists | % yield |
| --- | --- | --- |
| 2016 | 32,588,303 | +8.91% |
| 2015 | 29,881,091 | +20.44% |
| 2014 | 24,809,683 | -6.54% |
| 2013 | 26,546,725 | +18.8% |
| 2012 | 22,353,903 | +15.98% |
| 2011 | 19,230,470 | +20.67% |
| 2010 | 15,936,400 | +12.63% |
| 2009 | 14,149,841 | −2.98% |
| 2008 | 14,584,220 | +0.83% |
| 2007 | 14,464,228 | +4.65% |
| 2006 | 13,821,802 | +20.01% |
| 2005 | 11,516,936 | −1.15% |
| 2004 | 11,650,703 | нет данных |
It's easy to see from the table that over the past 10 years the tourist flow has doubled.
According to Wikipedia, by 2032 the number of tourists can grow to 100 million people yearly. And this is an excellent opportunity for the growth of the real estate market.
Condominiums in Pattaya by districts