Buy condo in Pattaya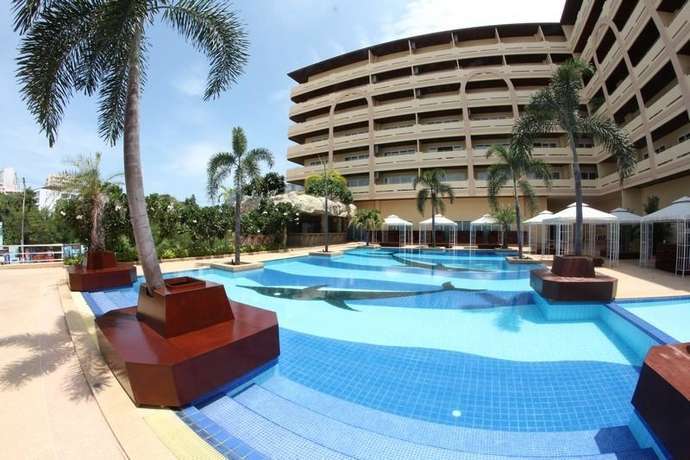 Overall we can separate all property requests into few categories:
Buy condo in Pattaya for the permanent living


Not the most frequent request 5-6 years, but time flows, nobody gets younger, and prospect of spending retirement in a warm country, with no cold season, becomes more and more attractive. Of course, everyone use their own preferences and personal experience when choose the property.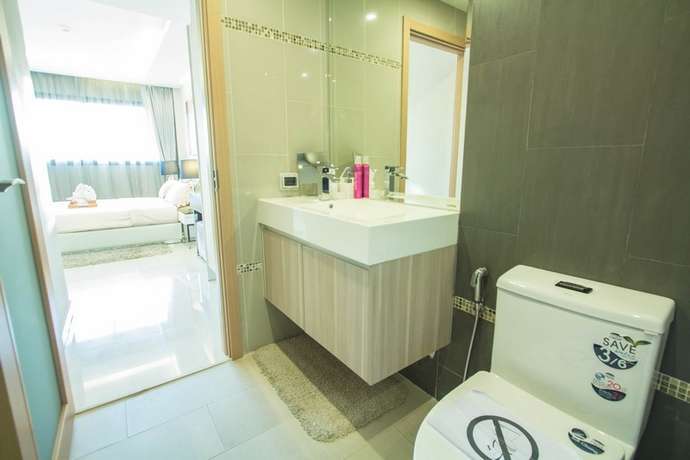 What would we recommend to pay attention at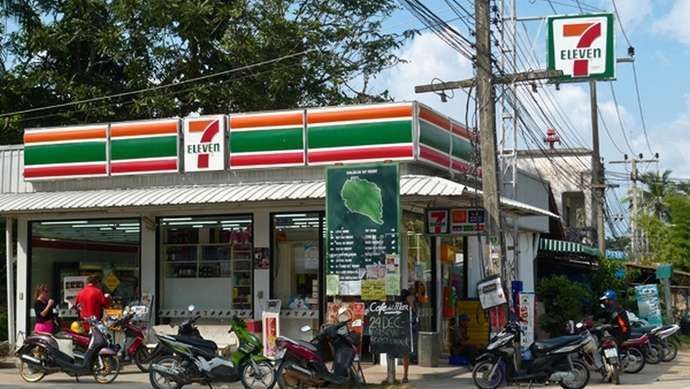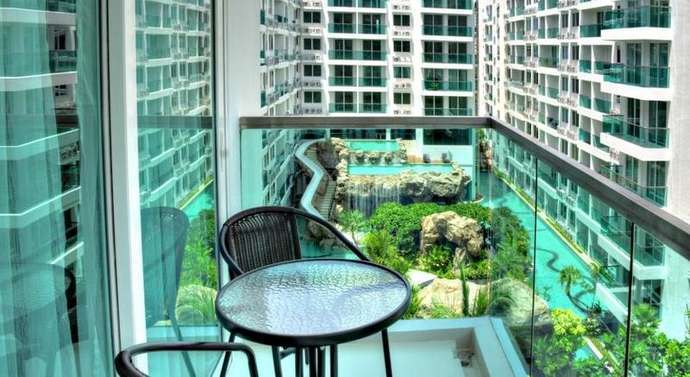 Common fees cost

. (Maintenance)




Yearly payments collected from the co-owners for the condo operational expenses. Paid one time a year. This should be paid into the account. The rate is different and depends on the condo type and its facilities, but the average rate in Pattaya is 30-75 Baht per sq.m. per month.

Management company

.



Projects we recommend to pay attention at:
Buy condo in Pattaya for the holiday or few month living


Probably one of the most frequent requests. It's quite common case when people buy condo, spend holidays or few months there regularly, and then live there permanently or rent it out. In this case, you should find a compromise. It does not mean that the place you like and you feel comfortable with will be rented out well. There are few reasons for that. The main one is difference between living in condo and spending holiday there. Therefore, you should choose first what's most important for you: to have a comfortable place to live yourself or additional profit source. Are there any compromises? Yes, but they are rather "additional source of profit" options. You can shift your own holiday plans and come to Pattaya anytime during the low season. It makes renting out process much easier, since apartments will work out their most rental potential during the high season.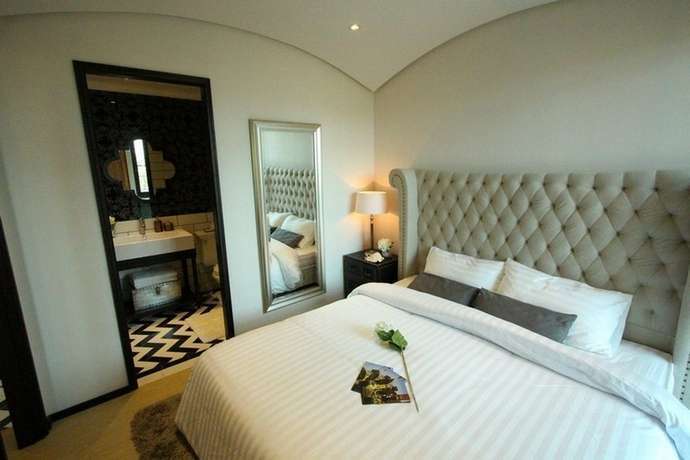 I would recommend to pay attention at the following:
Buy condo in Pattaya as investment


The idea behind investments in Pattaya condo is quite simple. There are 5-6 projects that have huge demand on the Pattaya rental market, such as: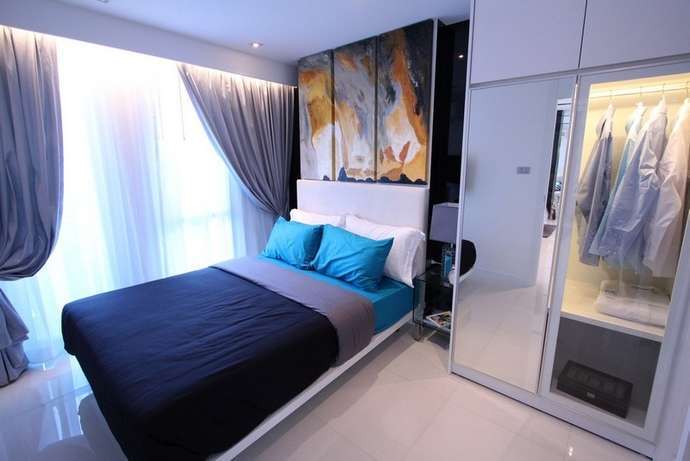 By buying condo in any of them, you can get 5-7% annual returns in average. The calculations are quite simple: the purchase price of standard one bedroom unit in such projects is around 2.2 mln. Baht. The average rental price varies from 15,000 to 25,000 Baht per month, depending from the rental term and rental period. After deducting the maintenance expenses and agent commission, you will get around 10,000 or 12,000 Baht in average. Which brings us to 6,5% annual returns. On the other hand, you can invest in hotel complex, with guaranteed 10% annual returns. (More information here). After deducting the maintenance expenses, you will get 9.4% annual returns.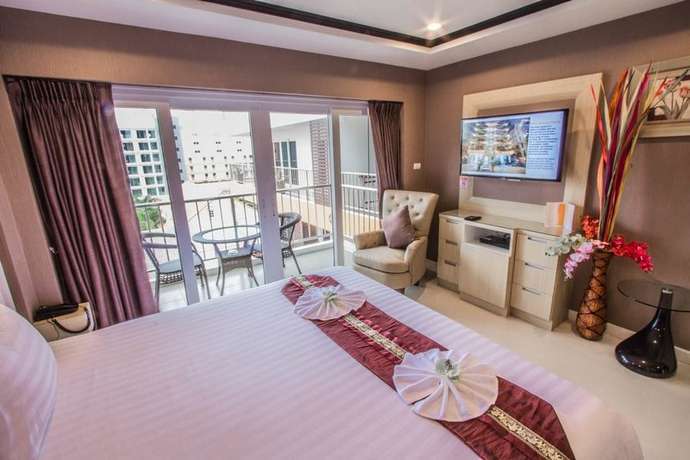 Let me give you few advices about the interior details, if you are going to rent out your condo:
There is no need in expensive decorations such as vases, drawings or Chinese cutlery.
Everything you buy for the condo, must be bought from the big local mall.
Bedding and towels are disposable items.
There must be an internet in the room. The speed does not really matter.
Safety box is important as TV in the condo. Good safety box should be able to store 15" laptop inside it.
Do not leave any valuable things or the things you like inside the renting-out condo.
Another request we will overview here is condo in Pattaya with sea view.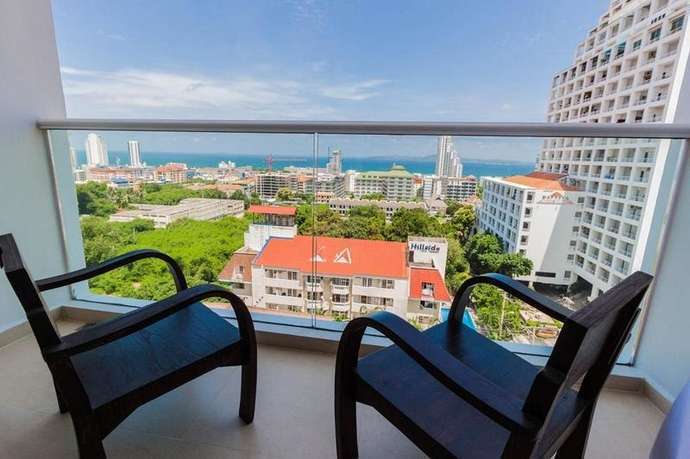 What can be better than romantic view of the sunset over the sea, but keep in mind few details:
Your condo is rather situated 200 meters from the beach line, or sooner or later you might lose the beautiful views that were the main reason for the particular unit purchase. There's no law in Thailand which protects such a thing like "sea view". However, there is a law that prohibits construction of high-rise projects within 200 meters form the beachfront. Everything else is at the discretion of the developer company.
It might sounds strange but front sea view can be quite boring. Especially after the sunset. A black blanket with few green lights of fishing boats. Doesn't seem like so great view.
Any solution? To buy condo with partial city view. The city view at the nighttime is absolutely amazing.
Do not forget that sea view is not cheap. Notable projects: