Property on Phuket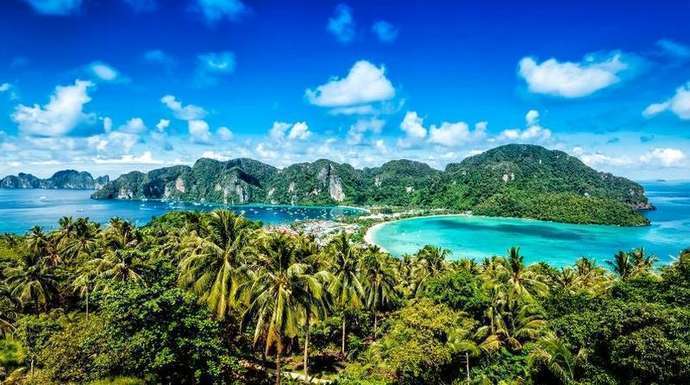 Phuket is a unique place. And because of that property in Phuket can also be referred as unique.
What makes property on Phuket unique?
Phuket is an island (connected with the mainland by the bridge) with one side overviewing the Indian Ocean, with clear water and wide white sand beaches. The fact worth of mentioning is that Thai tourist history started in Phuket, not Pattaya.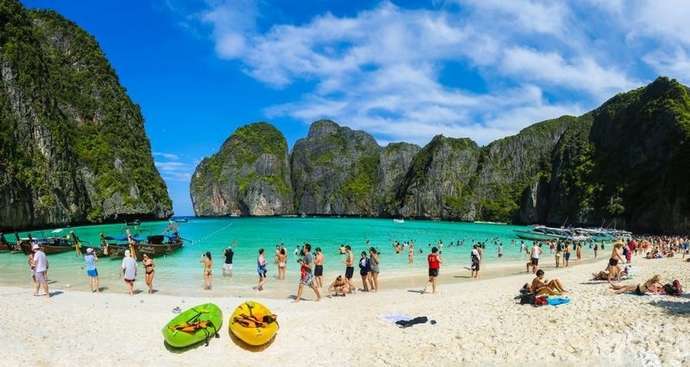 Let's be frank – buy a house in Phuket is a dream. Since Phuket is an island, there are certain development regulations. Buildings cannot be taller than palm trees. Yes, there are few high-rise buildings, most hotels, but we will never know how exactly developers obtained EIA approval.

The island is quite big, about 50 by 20 kilometers. There are two coasts: west coast overviewing the Indian Ocean, and east coast overviewing Krabi province.
Obviously, the water in Indian Ocean side is clearer, but at the same time cooler and wavy. Keep that in mind, when you are looking to buy or rent property in Phuket.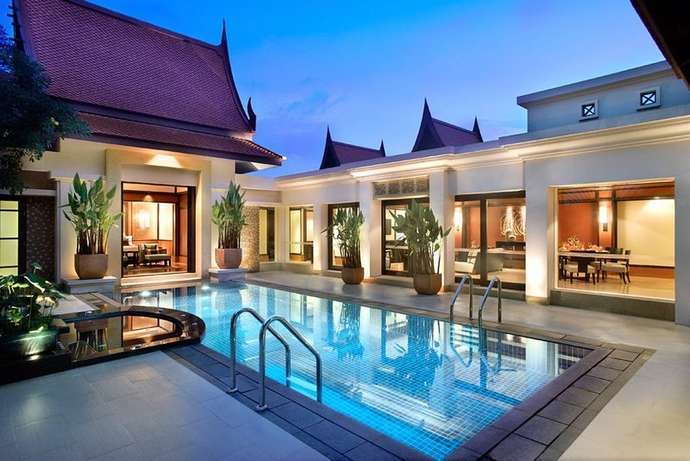 It should be noted that from the very beginning of development start, the most popular type of property were villas, and only within the last couple of years, developers started to bring up condominiums projects.
Despite the size of the island and taking into account its terrain, there is very limited amount of land suitable for the full-scale development. And for the 15-20-year period of property development on the island, it was almost sold out for private villas or hotels.
Therefore, beachfront villas price can unpleasantly surprise you.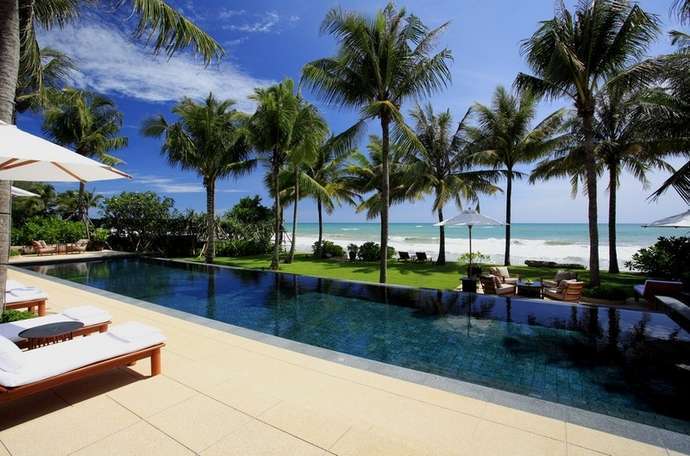 But, of course, there is another option – to rent a property.
There are a lot of rental options for any terms on Phuket. Before the island was positioned as VIP holiday destination, but in the last 5-10 years, the presence of an international airport gave the opportunity for the development of relatively budget tourism.
This situation has brought in the buyers, who did not see a big problem in 200-300 meters to the beach and stimulated the development of relatively budget property (both villas and apartments). Phuket is a hilly island and there are a lot of people who build a villa on the hillside, with a stunning view on the ocean and islands, not bothering themselves with the distance to the beach, since they have their own swimming pool. The island has all the necessary infrastructure, like hypermarkets and schools.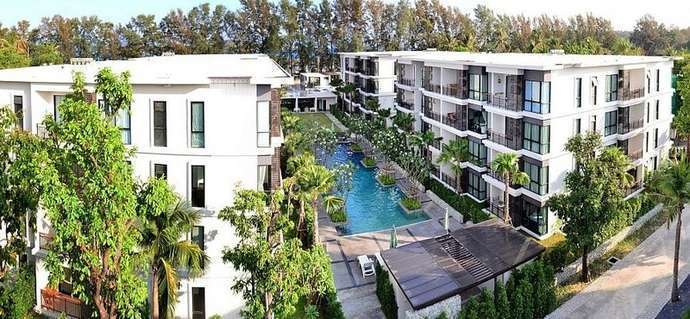 However, if malls are not really big issue, since they are located more or less evenly throughout the island, schools are the different story. If you plan to move to Phuket with the family, the future location should be chosen carefully. You definitely do not want to spend one or one and half hour drive to the school daily, since roads on the island are quite narrow and average speed is not high.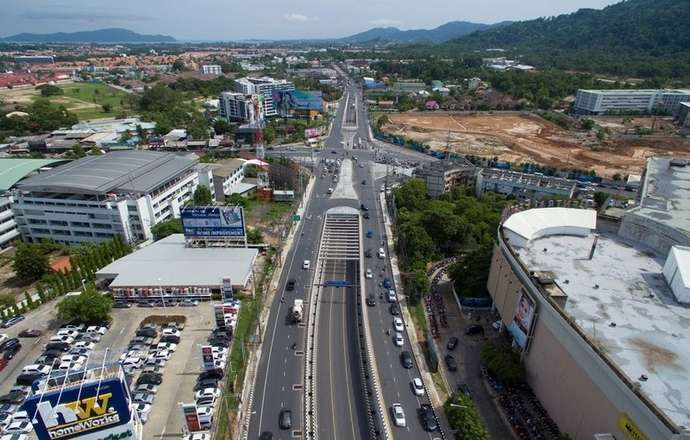 Phuket airport is developing every year, and from here you can get to any point of Thailand and many countries abroad.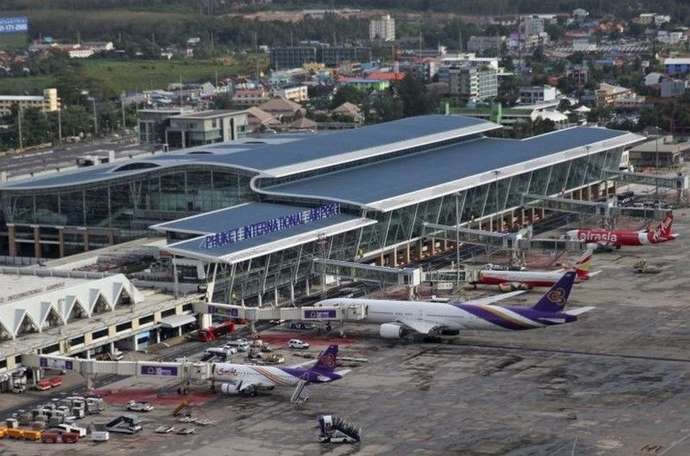 Bangkok airports are the second option. If you are yachts/boats fan you are welcome to enjoy all the infrastructure presented here, like marinas and repairs stations. There are projects of villas with the personal marina for the yacht. But take into account the difference: this is not the Siam Gulf, which can hardly surprise anybody with waves. It is a full-fledged Indian ocean, with all its delights.