Property on Samui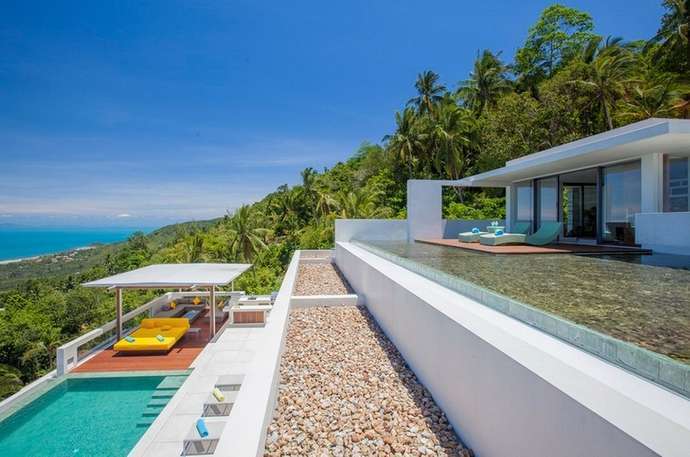 Property on Samui has few specifics you should keep in mind:
Samui is the beautiful tropical island. And here is the very simple rule for any property development: building cannot be taller than palm trees.

4

stories

maximum.

Samui is not a flat island. It's island with hills terrain, which means that you cannot really build something in the center of the island. Now imagine paving electricity and water up in the hills.

Property on Samui is not cheap. Why? Well, because the most demanded land is the beach strip 1 km in width. The most desirable part of the island is the one overviewing the Siam Gulf, because water there is clearer. Therefore, we have only 20 km of land, worth of development. Of course, it reflects on the price as well.

Property price on Samui is also affected by the price of all construction materials that have to be brought from the mainland.

There is international airport on Samui, established and maintained by Bangkok Airways. This is convenient but flights are not the cheapest ones.

Samui has two designated raining season.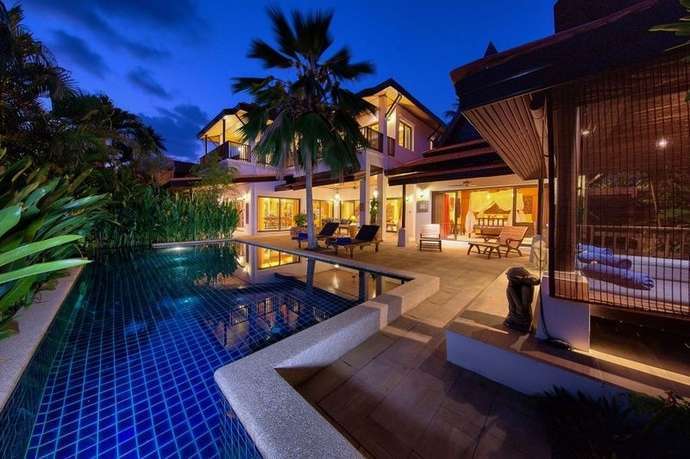 But all these specifics are nothing comparing to the joy of living on the paradise island. The tranquil atmosphere and low tempo of life, sunsets at the beach, with glass of wine or friendly parties at the local bars and clubs. Samui offer you great variety of attractions, very different from the big cities. So the only thing left to choose are house or apartments on Samui.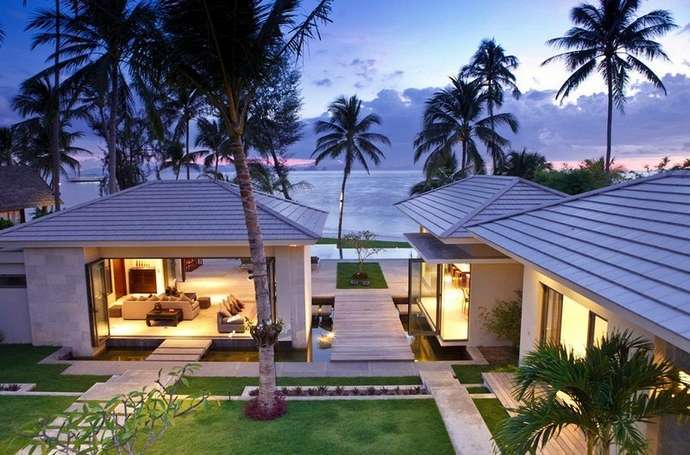 Few words about yacht's lovers. If you enjoy sailing, Samui would be perfect for you. Siam Gulf has many small islands, where you can relax away from curious eyes.
There are no storms unlike in the Indian Ocean, which makes Siam Gulf perfect for the relaxed sea trips. You have all necessary infrastructure, like marinas, for yachts and boats.
What about other infrastructure? You have shopping malls, schools, hospitals, etc., which makes island living not just joyful but convenient as well.