Buy house on Pratumnak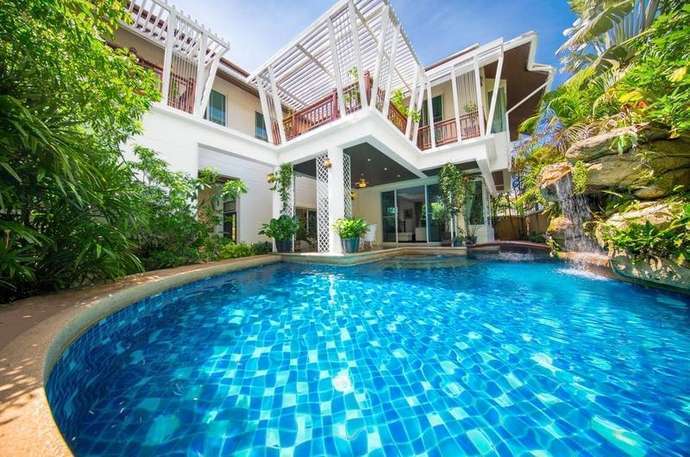 Let's be honest – high-rise condos in downtown deprive houses with their most important feature – privacy.
Pattaya is not an exception. Land price forces developers to bring more high-rise projects on the market, which makes house living not as satisfying as it used to be when there are 30 balconies aiming at you.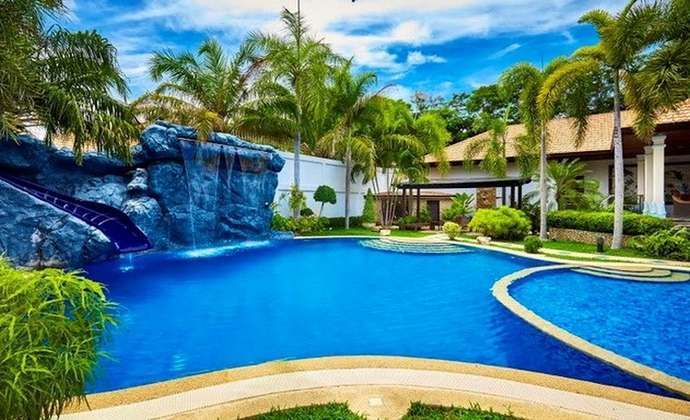 However, Pratumnak and North Pattaya have one feature that makes them stand out from others. Only in these two districts, you can get to the beach without crossing the road. In downtown and Jomtien there's a wide road with quite tough traffic running along the beach line. Should we say that it can cause inconvenience for the family with small kids, especially in a baby trolley? Pedestrian cross in Thailand is not same as in Western countries.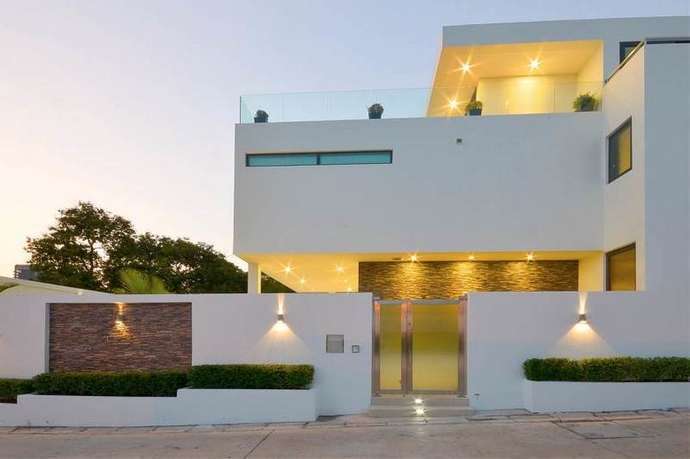 Pratumnak additional bonus is the location of the hills. You won't find the better place for jugging in Pattaya. Besides here you will find really good children playground.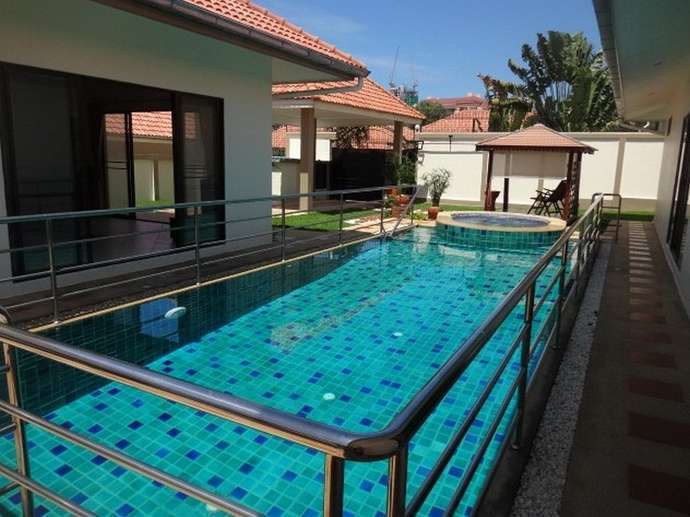 As many other things in life, your future house location might have advantages and disadvantages. There are more tourists coming now to Pratumnak, and so infrastructure becomes even more developed. There are 2 markets. The way down the hill to the beach would be amazing, but the way back might be not.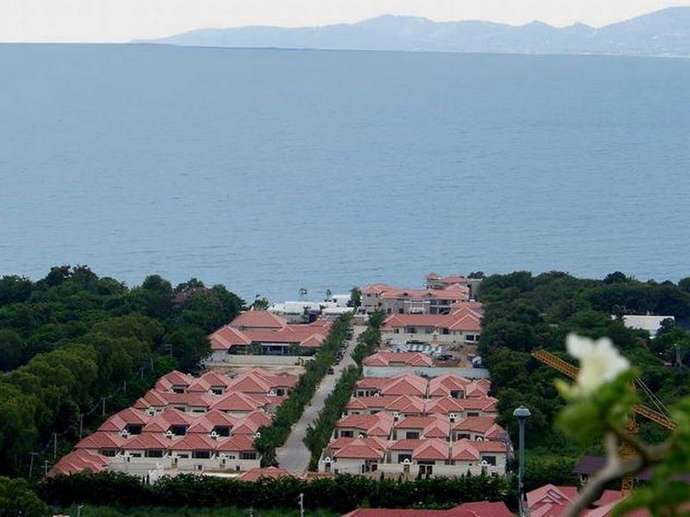 It's worth of noting that Pratumnak hosts beautiful Majestic Village, the only one with direct beach access. Another place Pratumnak is famous for is Cabbage and Condoms restaurant. This is great restaurant and family walks garden.
House for sale on Pratumnak

A cozy three-bedroom on Pratumnak
Cottage / House
Pattaya / Pratamnak
Sale
฿ 18,000,000

Great house on Pratumnak, 3 bedrooms
Cottage / House
Pattaya / Pratamnak
Sale
฿ 26,000,000

Luxurious 3 bedroom villa on Pratumnak
Cottage / House
Pattaya / Pratamnak
Sale
฿ 16,000,000