Buy house in East Pattaya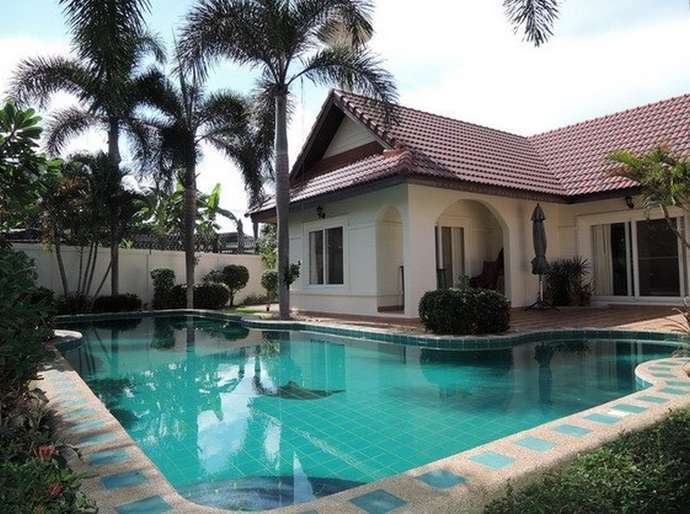 East Pattaya is a big suburban area situated off the Sukhumvit rd. to the East. Probably the whole area of East Pattaya is even bigger than the area of the Pattaya city itself. But the lifestyle you find in east Pattaya is way different than I the downtown.

This is great sub-urban experience.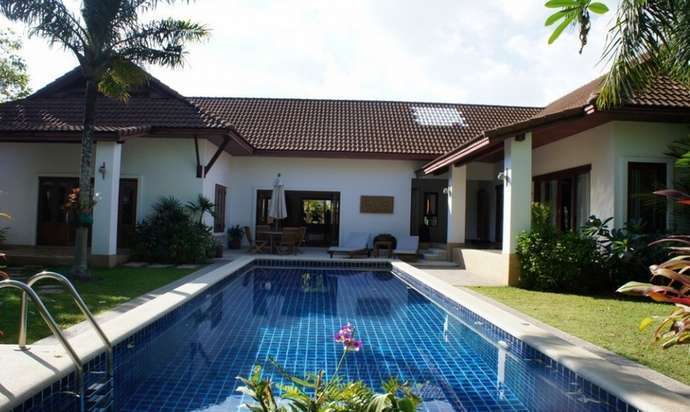 There are no condominiums in East Pattaya. Only villages with private houses. восточной Патттайе нет многоквартирных домов. Только посёлки с частными виллами.
You might find out that most people who move to Asia, buy a villa and settle down here, in the midst of tropical paradise need to have some kind of adventurous vein. Sometimes very interesting and unusual people buy houses here, in East Pattaya. There are many stories, about life and travel around the globe that you can hear from your future neighbors here, you might not hear anywhere else.
Usually, people do not buy the house for the last money they have. All questions on the improvement of the village are solved easily and painlessly. Normally most residents living here are families; therefore, teenage parties are rather an exception. However friendly BBQ parties are quite a common thing, including inviting the neighbors.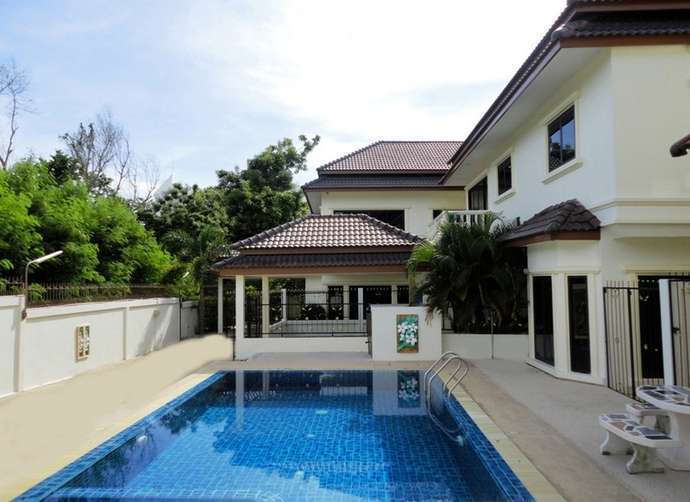 Besides the European retirees, East Pattaya is housing for the top managers and business owners located in the industrial zones of Sriracha and Rayong. The explanation is simple. East Pattaya is surrounded from all sides by highways. Unlike the downtown, there are almost no traffic jams, so you can get the job easily and fast. It is simply comfortable.

On the other hand, taking into account the wealth of the East Pattaya residents, there is an unexpectedly large number of all kinds of restaurants and bars. From the beer pub to the restaurant of French cuisine.
Here you can find Country Club and Phoenix Golf Club - top-class villas on the golf club area; Horseshoe Point, which boasts a full-fledged football field and 3-4 rivals for equestrian sport, and the entire infrastructure, is aimed at the horse lovers. East Pattaya hosts the air sports fans, who built and launched a small airfield for small-engine aircraft.
House for sale in East Pattaya