Condominiums on Pratumnak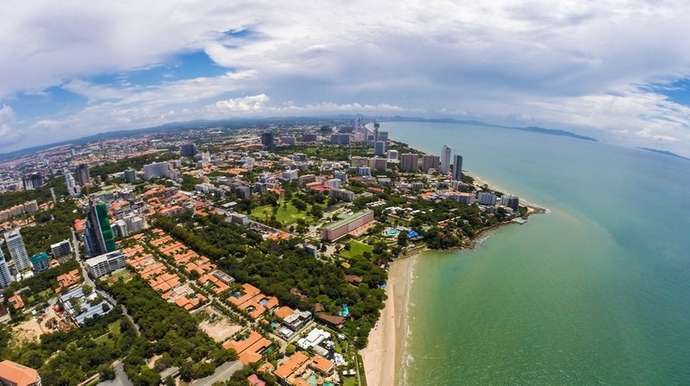 Among all Pattaya's districts, Praumnak deserves exceptional attention. All condos on Pratumnak are worthy of note when you are looking to buy your own apartments in Pattaya.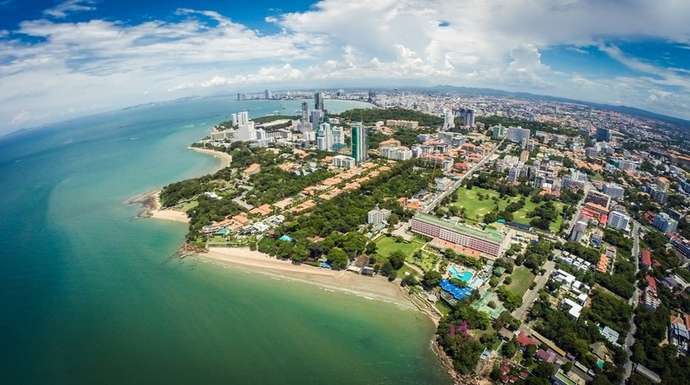 What are the Pratumnak main features? Almost all ideal condos have a long list of facilities, a lot of nearby infrastructures, easy access to the beach and nice sea views. Most of Pratumnak condos have this features, which make them very desirable on Pattaya real estate market.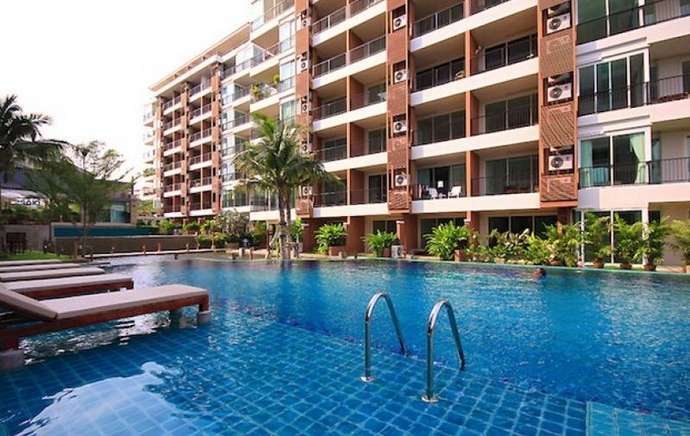 Pratumnak condominium market is one of the most demanded in Pattaya. Here you have everything for the perfect holiday in just a few steps: Dong Tang beach, Walking Street, and just 10 minutes drive to the downtown.
Prince of Thailand residence at the bottom of the hill caused a high-rise development ban in the central part of the hill. This fact has forced developers to build low-rise condos, yet with possible sea views on the high floors.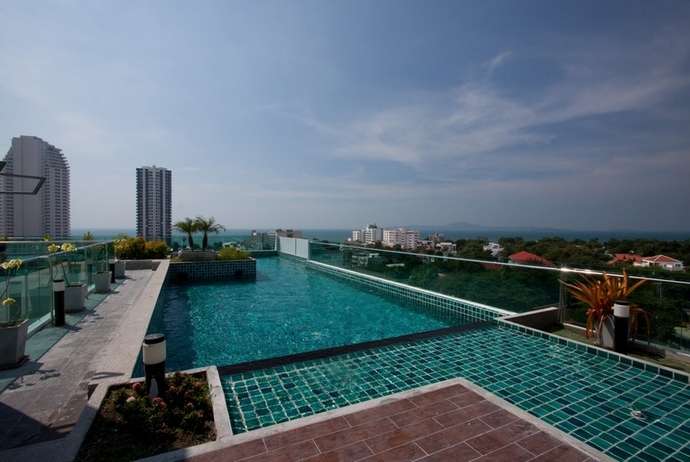 An additional bonus of neighboring with Princess's is loud music and partying at the night time. It makes Pratumnak great place for the family holiday. However, because land price rises every year, the high-rise is getting more and more popular in last 5-6 years. Moreover, there's no surprise that in many of these condos swimming pool is located on the high floor, instead of allocating an additional area for the pool placement. In any case, you still have wide options of both high-rise and low-rise condos, for any preferences and budget.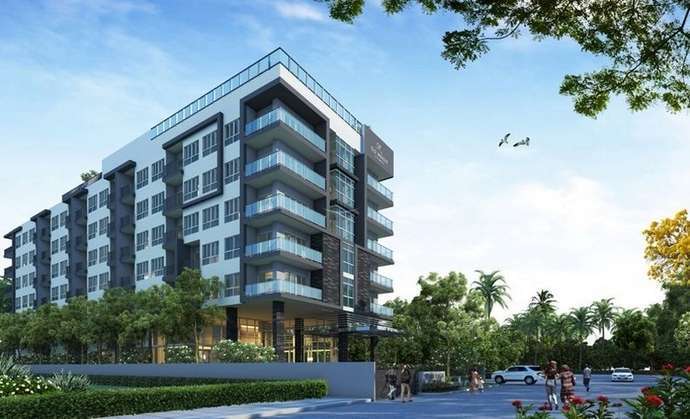 Since Pratumnak is very popular among the tourists, you can enjoy the well-developed infrastructure. The only disadvantage is the single public transport route, which goes at the top of the hill.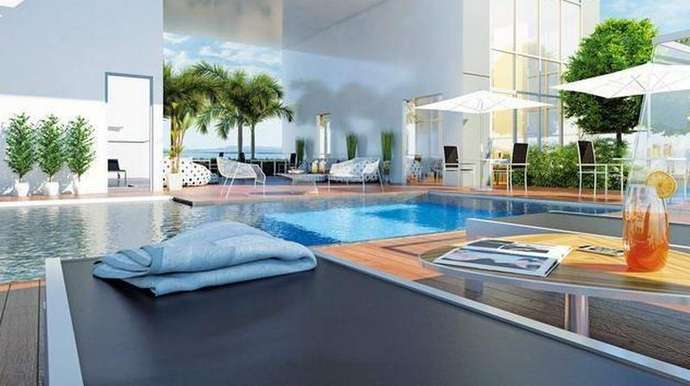 The Pattaya main investment project - New Nordic, is occupying the huge area in central part of Pratumnak. During 10 years, this complex became the benchmark for the low-rise development in Pattaya: 47 projects, with their own restaurants, bars, shops and many other facilities and services.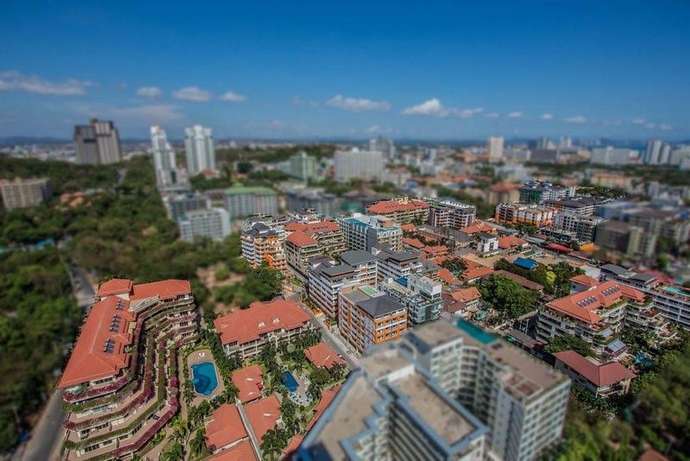 But such a dense development also implies a number of obligations. New Nordic supports the infrastructure by its own, cleans the beaches, currently negotiating with local authorities to pave the electro-communications under the ground. Taking into account the investment offers for apartments in the project - 10% annuals for 10 years, company has enough financial resources for these improvements. So Pratumnak will get better every year, and the projects on Pratamnak deserve attention if you are looking for the permanent residency in Thailand.
Top condominiums on Pratumnak Hill