Condominiums in Central Pattaya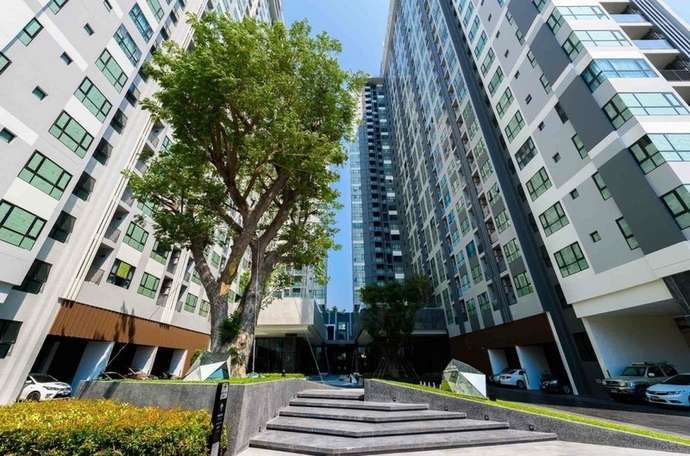 Central Pattaya is unique place, and condominiums in Pattaya can be called unique as well.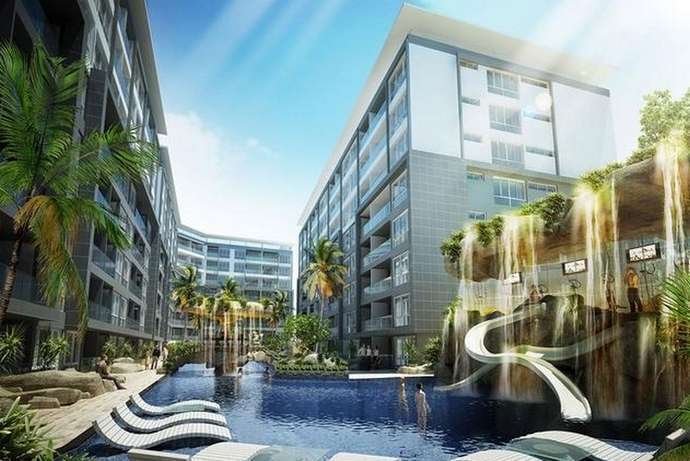 What does make them unique? The location: condominiums in the heart of the town that never sleeps. This feature can be attractive and beautiful for few reasons.
Pattaya downtown at the night time looks as beautiful as the open ocean, and it's worth to see, to hear, to feel the nightlife of this town in person.
A lot of people compare Pattaya to New York, but in fact, New York is not even close to nightlife activity in Pattaya. Probably because of the climate difference. It's true that a lot of people come to Pattaya to feel the atmosphere of the never-ending summer.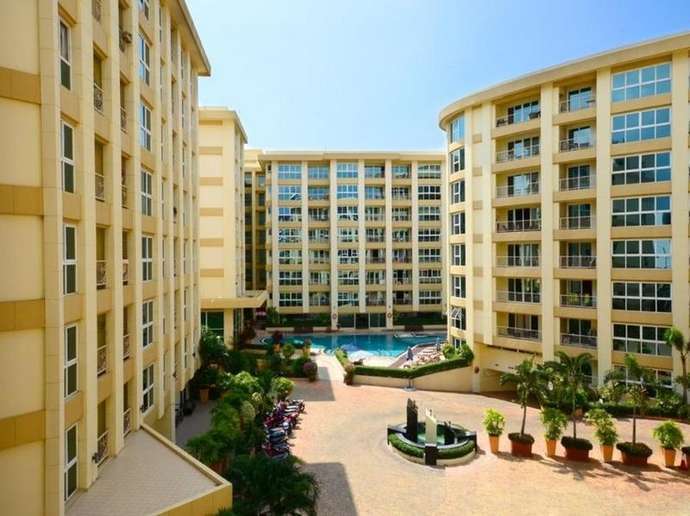 Central Pattaya is a specific district, and property here is matching specific requests: proximity to the entertainments, breathtaking sea views and great leisure opportunities.
There are different condos in North Pattaya which are aimed to match this requirements and preferences.




In downtown, you will find mainly two types of condos. Low-rise (7-8 stories max) condos, offering sunbeds near the cozy swimming pool. Just imagine being here, with ice-cold mojito, after yesterday's fun night. Doesn't sound good enough?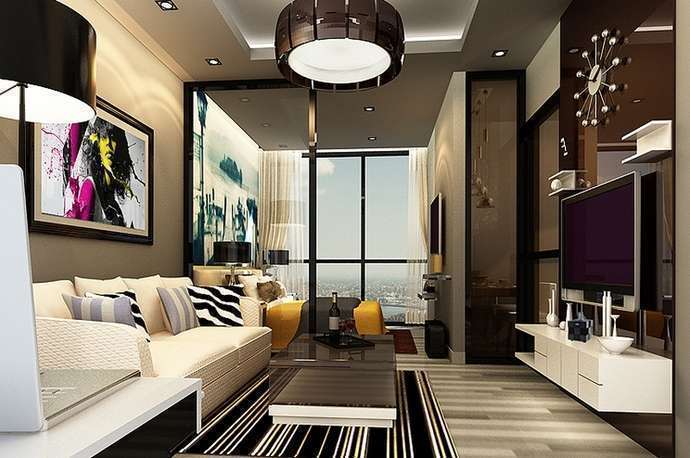 The second option is high-rise condos, located mainly on the second line, with breathtaking sea and city views, illuminated by the never-ending stream of traffic. Quite often these projects have rooftop swimming pool, bar or restaurant.
Quite convenient to start your party here, right?
There are almost no average sized condominiums in downtown, except very few boutique style ones. All other condos are the rather 7-8 story resort type or 20-30 high-rise towers.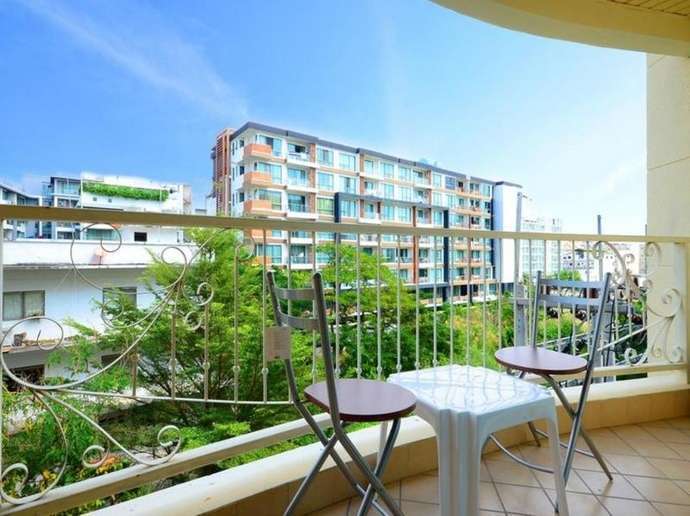 Another important detail is nearly an absence of the condos at beachfront. The beachfront area is occupied with bars, restaurants, shops, and malls.
Land price makes condo development here too expensive, and 24 hrs noise do not attract too many potential buyers. On the contrary, second and third lines are great options. Therefore, you can buy a condo in walking proximity to the beach, calm and convenient place.
Top condominiums in central Pattaya