Buy condo in Jomtien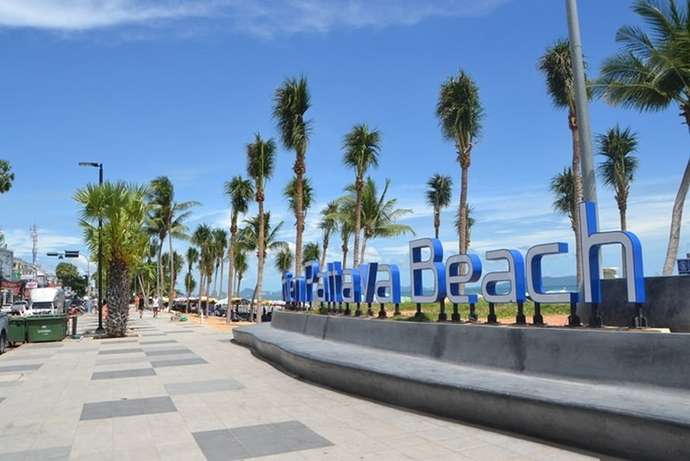 Jomtien is one of the most rapidly developing districts in Pattaya. Keep in mind that Pattaya property pricing differs a lot from the location. Overall, if you are looking for the great condominium for a holiday living, then Jomtien is probably the best choice.
Jomtien beach is seven kilometers shoreline, with the clean water and tidy sand line.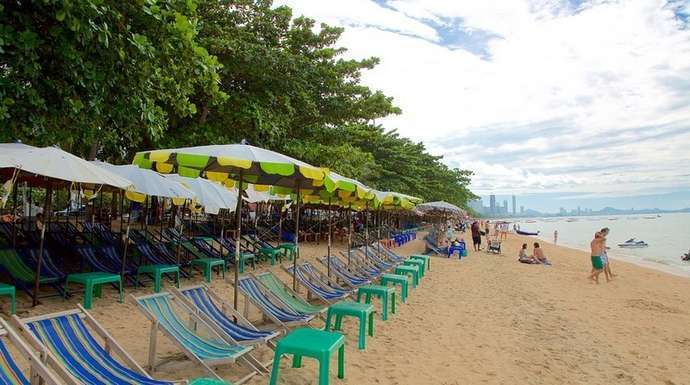 The dense development of Jomtien has started only in 2000's. By that moment developers have shifted to the different segment of the buyers, and the market had slowly started to get filled up with the resort type projects – few low-rise buildings with common facilities (big swimming pool, gym, restaurant, etc.).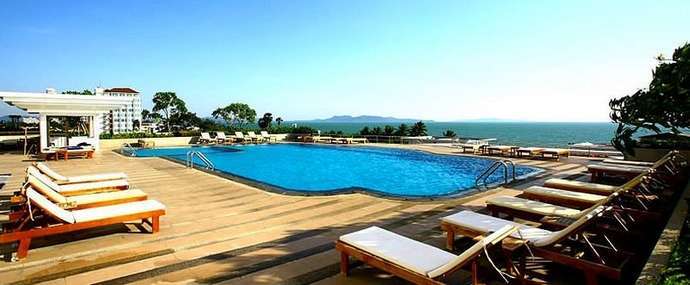 There is nothing wrong with the construction of resort type projects in downtown, except the amount of matching the size land plots. Since that, there is very few this type of projects in Central Pattaya. Jomtien beachfront line was full with hotels and guesthouses by the end of 1990's, but the second line was the great field for the developers.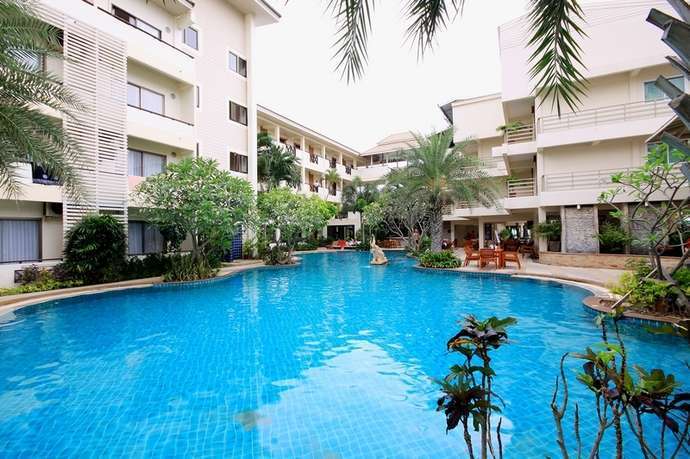 The success of the very first resort type projects caused a construction boom, which has brought nearly 20,000 condos to the market, for any preferences and budget: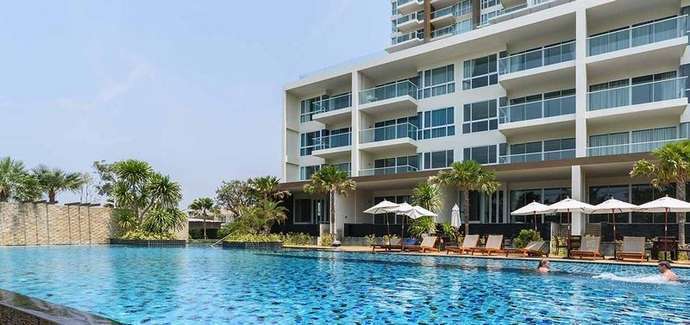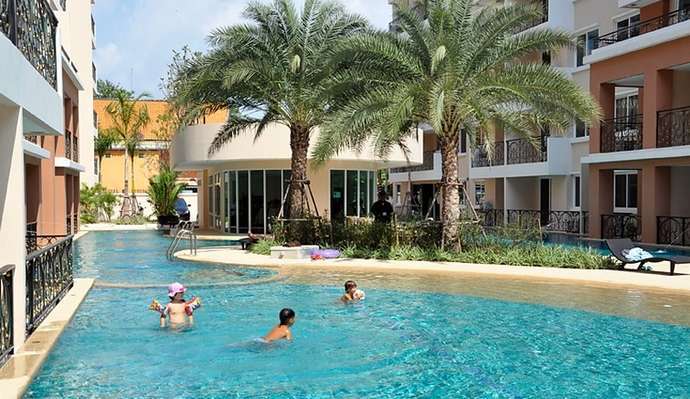 Since most of the Jomtien hotels are 10-15 years in operation, all tourist facilities and infrastructure have already been established.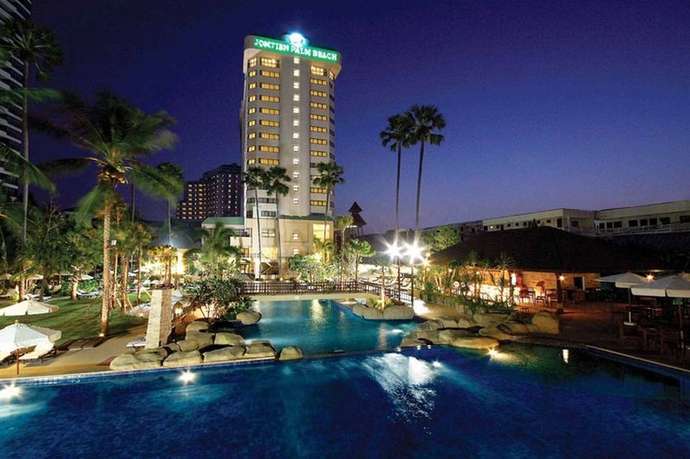 Here you will find restaurants and cafes with the cuisine all over the world.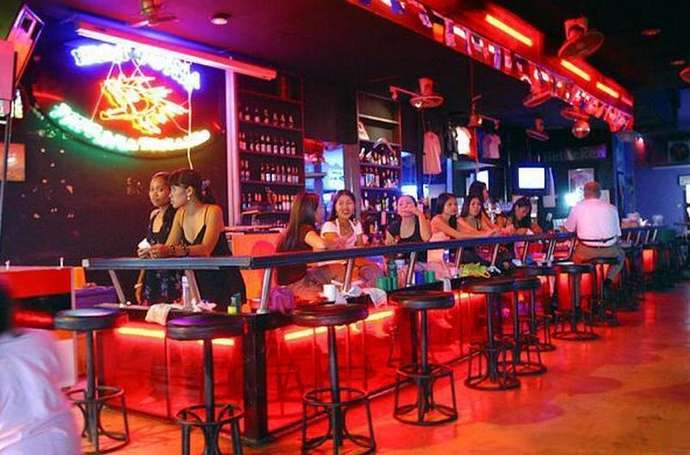 Local markets and bazaars provide the greater diversity of the goods than in the Central or North Pattaya, at the lower prices. In general, many will agree that from any perspective is a great place to buy an apartment in Pattaya. Pattaya provides a wide selection of property in different locations, but here you can find convenience and leisure in one place.
Jomtien's great advantage is that nearly all condos are located along or nearby the beach. Jomtien area itself is flat, it's easy and convenient to walk out with baby in a trolley.
Because of the Jomtien size, the district is not overcrowded by tourists during the high season, it is quieter and calmer than the rest of Pattaya. This makes Jomtien an ideal place for a family holiday.
Jomtien condo pricing is absolutely reasonable, and you can find really good options for yourself here.
But, Jomtien has few disadvantages as well.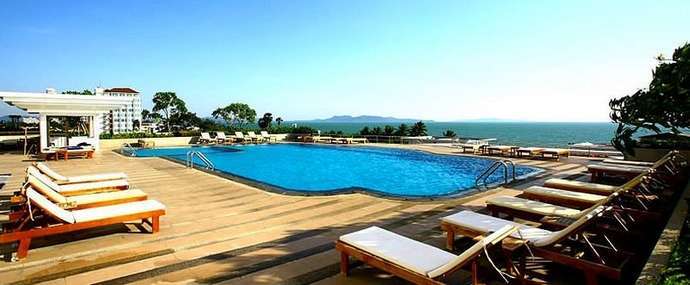 The absence of many permanent residents does not currently provide opportunities to build a full-fledged shopping infrastructure. For additional 2-3-4 large shopping malls, which in fact can be built, there are simply not enough consumers here, especially during the low season. Therefore, shopping lovers will have to go to the downtown.

However, taking into account the rapid development of this district it is obvious that this issue will be resolved in the next few years. In this case, your condominium address will definitely start with Jomtien, Pattaya.
Condo for sale in Jomtien