Bangkok took first place in the ranking of the gastronomic capitals of the world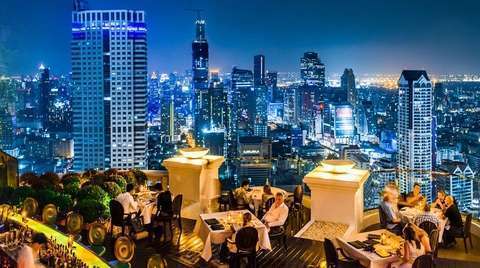 Bangkok is the best city on the planet for a gastronomic journey in 2016. According to members of the board Quora, the Thai capital is ideal for knowledge of all facets of taste and flavor of local cuisine, writes Business Insider.

The publication notes that gourmets sometimes have to choose between the cities, where concentrated a lot of premium-class restaurants, and centers of advanced street food culture. Bangkok also offers endless possibilities for any tasty experience: original and "civilized" places and street food here at every step. The publication recommends Noodle Shop Thip Samai outside Mahachai (Mahachai road), where to eat the best in the capital of noodles pad thai locals and ex-pats.