Long term visas for the foreigners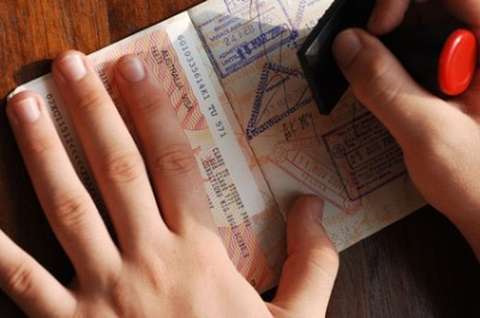 During the current year, Thai government is going to introduce multiple tourist visas.

Despite the significant reduction of Russian tour flow, from the beginning of January till May of this year, the kingdom was visited by about 19 mln. people, which is 16% more than the previous year.

According to the Minister of Tourism and Sports, Kopkan Vatthanavarangkun, their agency is currently working on the introduction of 6 and 12 month multiple entry visas. Unfortunately, the prices for the above-mentioned services are not yet sounded.
The issuance of this type of visa is planned in December this year.

In addition, the ministry statement also indicated the opening of a further 9 special "tourist courts", called to deal with cases relating to poor maintenance or unfair treatment of foreign tourists. Thus the number of such facilities will increase to 15.