New options of medical tourism are offered in Thailand now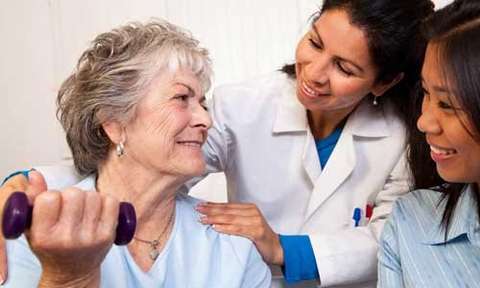 Thailand has prepared a new set of services for foreigners who come to the Kingdom for cheaper treatment.

It is about 3 packs of "medical tourists": a full medical check-up, depending on age, dentistry and treatment of infertility the most advanced methods. Every year the number of visitors coming to Thailand for affordable medicine, increased by 13%.