Thai Businessmen want to simplify visas for foreign professionals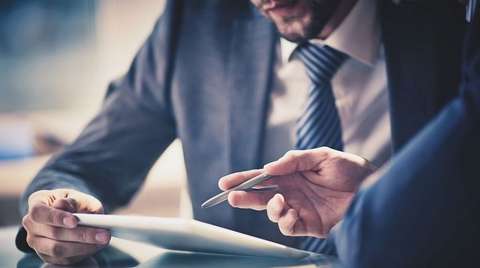 The Joint Standing Committee on Commerce, Industry and Banking business in Thailand (JSCCIB) in its investment plan for the development of the Kingdom proposed to change the country's immigration policy. In particular, consider a simplified visas and work permits for specialists from abroad.
The main argument of the Commission is that the 10 key sectors of Thai economy are in need of foreign professionals and young talents. In addition, the new approach should inspire confidence among foreign investors, said the chairman of the Thai Chamber of Commerce Isara Vongkusolkit edition of The Nation.