Thailand's government has approved new taxes on the land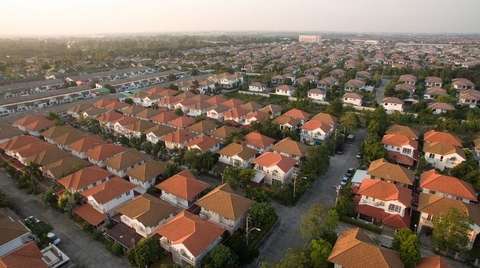 On 7th June The Cabinet of Ministers of Thailand adopted new land charges. If the following law project is approved by Parliament, and it will take effect, land tax revenues in 2017 will be 64.3 billion baht (1.82 billion dollars), according to Reuters.
The tax rate was raised to 0.2% of the appraised value of the land used in agriculture, 0.5% for plots for housing stock, 2% of land commercial and industrial use. For undeveloped land proposed maximum rate - 5% during the first 3 years. And if the site is not to be used in the next 3 years the rate will double, writes Bangkok Post.
The bill proposes to levy tax on agricultural land assessed value of more than 50 million baht. Land plots, less of this vlaue, are exempt from collection.