Thailand expects more investment from China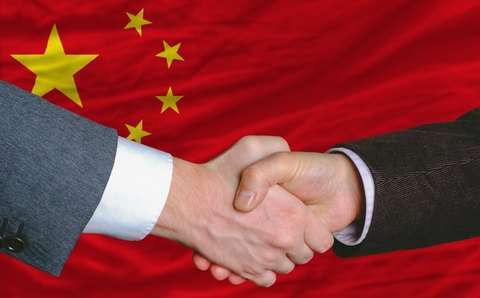 Mr. Somkid on Thursday said his trip to China was a success due to positive responses from large companies such as Yangzhou Jingcheng Electronics, a manufacturer of electronic valves for industries. The company has the third largest market share in the world and the largest market share in China. The deputy premier said the company expressed their interest to invest in Thailand and other Chinese companies told him that they would expand their investment in Thailand.

SAIC Motor, China's leading auto manufacturer jointly invests in MG cars manufactured in Thailand, told Mr. Somkid that the company would invest more in Thailand in pickup truck manufacturing with a target of 100,000 units per year.

The deputy PM therefore expressed his confidence that this year's requests for investment support would total around 400 - 500 billion baht.