Pattaya held a major exhibition of cars Motor Show 2016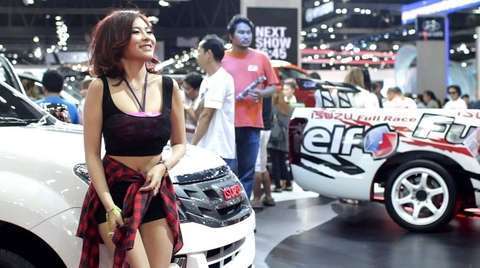 The most large-scale in Asia exhibition and sale of motor vehicles organized in Pattaya from 31 July to 5 August.
Here are the top models of popular brands: electric cars and ordinary cars and motorcycles, scooters, racing cars. For those who want to buy a car offers a number of promotions and discounts. At the day time exhibition held beauty contests and in the evening there are rock concerts.