Holiday in Thailand will be even safer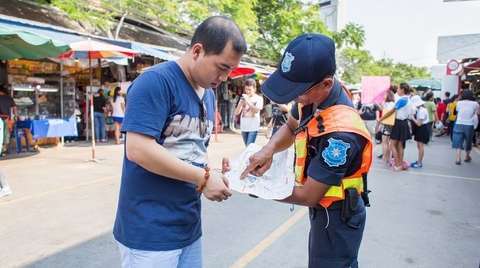 The Thai government is going to double the number of employees of the tourist police in the main resort towns, reports Bangkok Post.

Such action will be taken because of the country's growing popularity among tourists. In addition to the power to protect the Kingdom resorts will introduce Smart Traveller program designed to protect guests of all countries in the Asia-Pacific region.