Pattaya will attract Muslim tourists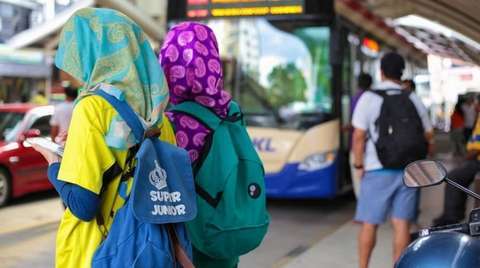 Organization DASTA (Designated Areas for Sustainable Tourism Administration) plans to promote Pattaya as a direction from the halal food to attract tourists from Muslim countries of the ASEAN (Association of Southeast Asian Nations).
DASTA plans to turn the area Nong Prue supplied halal center in Pattaya. In addition, they intend to enter the Islamic teaching cooking methods, including the process of procurement of food, transport and packaging of food products, according to TTR Weekly.
The organization wants to attract tourists from the Middle East and ASEAN countries, and especially the Indonesians. DASTA will cooperate with the Islamic Committee of Chonburi province for the certification of halal products, as well as the Thai Hotel Association, to encourage 40 hotels in Pattaya use the correct methods of processing and preparation of halal food.